Home
Who We Are
Partnership for a Safe Seattle
The Seattle Police Foundation is a 501(c)(3) nonprofit organization that raises supplemental funding for the Seattle Police Department. Our supporters are our greatest strength, helping to champion our vision of a healthy police department and a safe Seattle for all who live, work, and play here.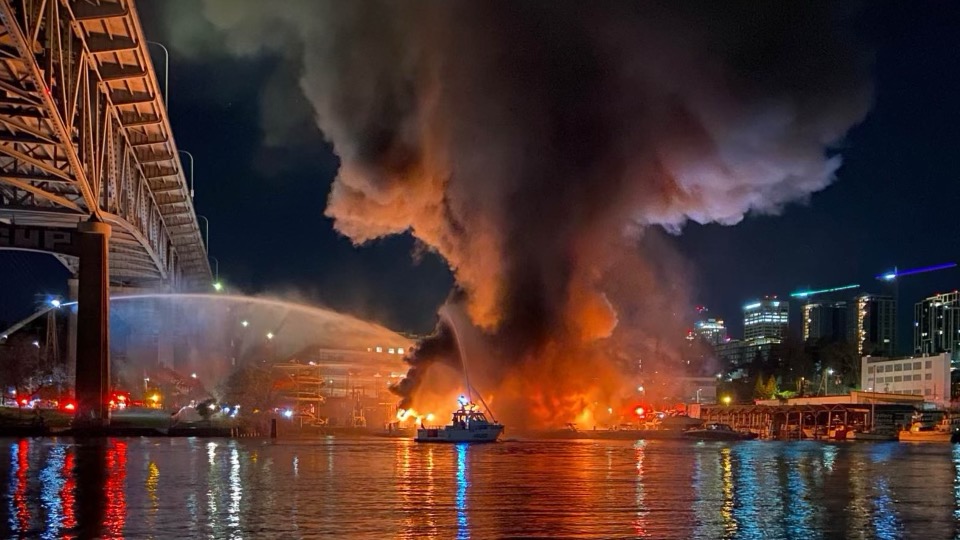 We are raising $75,000 to help pay for new bunker gear and other crucial marine fire suppression equipment, along with updated Forward Looking InfraRed (FLIR) thermal imaging systems for multiple vessels.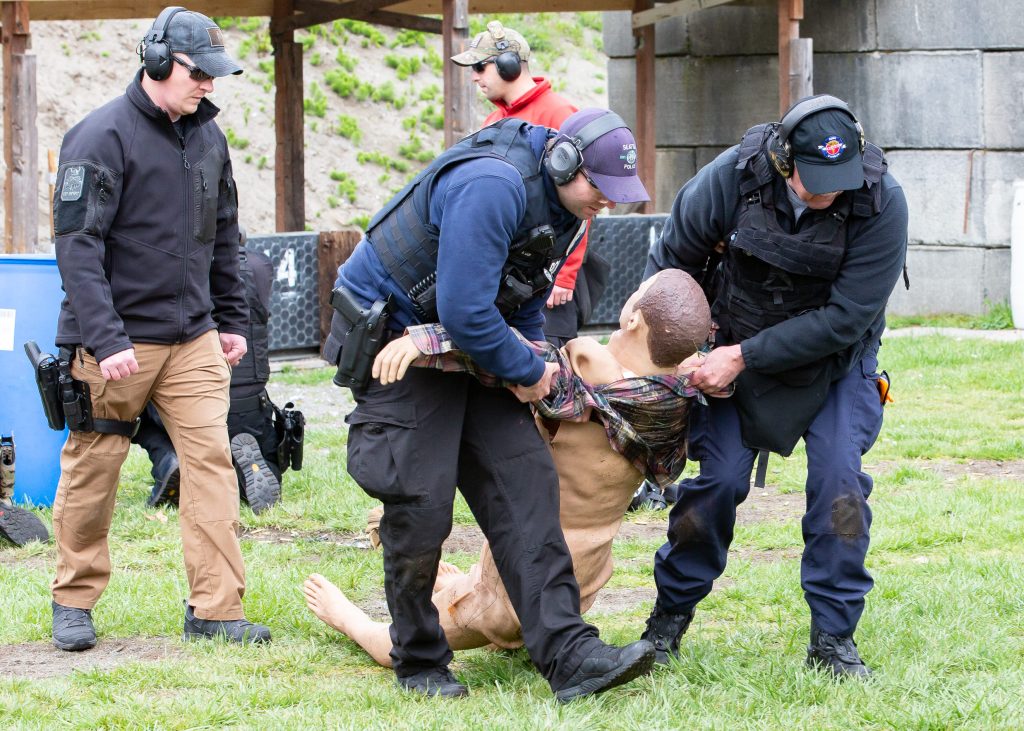 The mission of the Seattle Police Department's EMT Unit is to provide lifesaving medical aid to the victims of violent crime until fire/EMS professionals arrive and are permitted to enter the scene.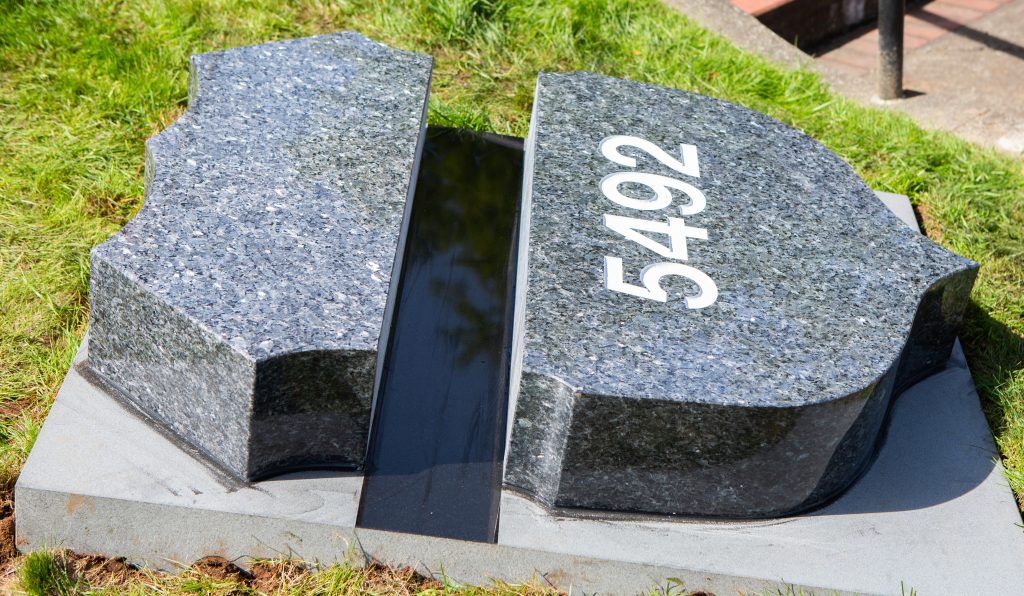 The Fallen Officer Memorial Project honors fallen Seattle Police Officers with Memorial Stones in different areas of the City. Learn more about this project on the project webpage.