Home
Who We Are
Partnership for a Safe Seattle
The Seattle Police Foundation is a 501(c)(3) nonprofit organization that raises supplemental funding for the Seattle Police Department. Our supporters are our greatest strength, helping to champion our vision of a healthy police department and a safe Seattle for all who live, work, and play here.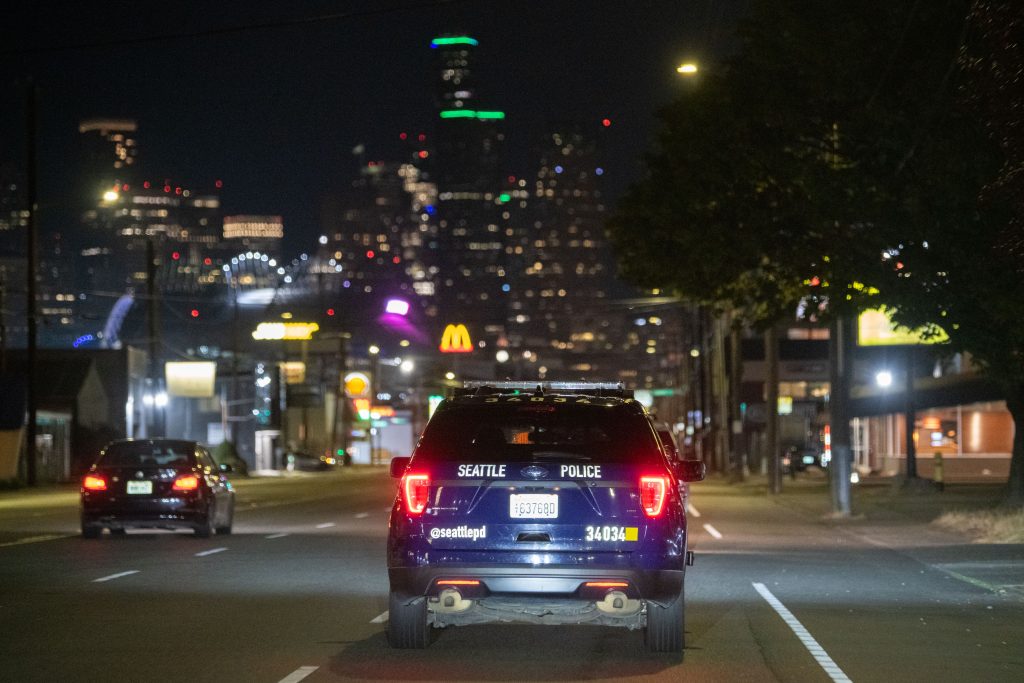 If you haven't given already this year and want to have a direct impact on SPD officers and our community, please consider making a year-end gift to the Seattle Police Foundation grant program.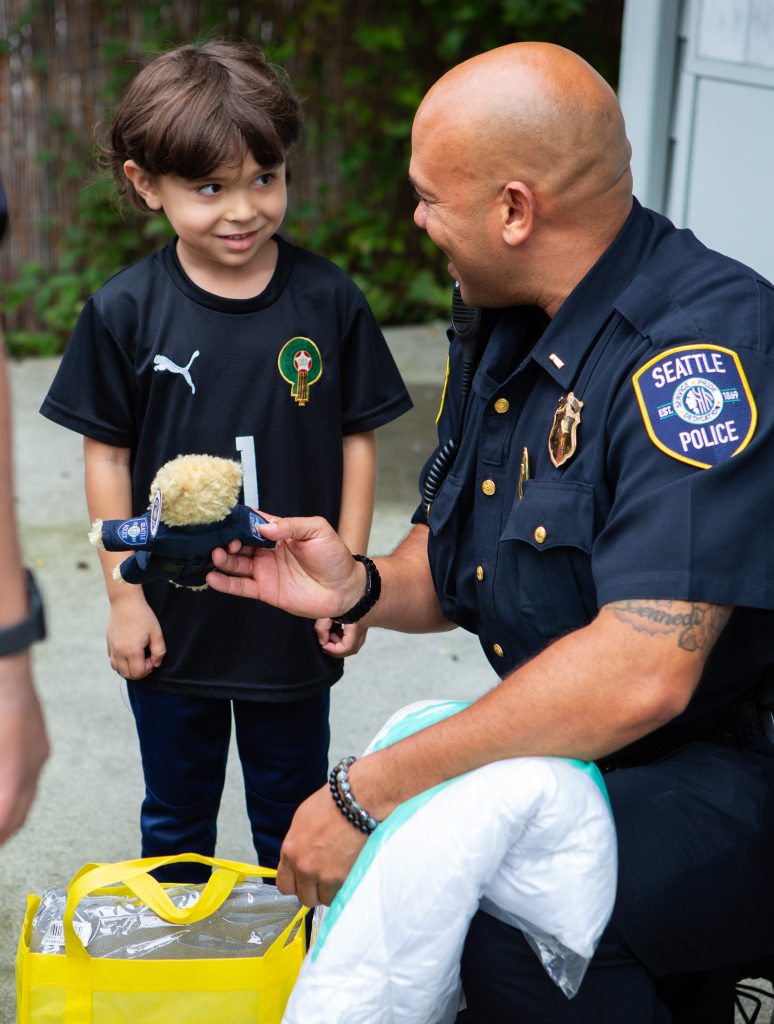 Looking for some law enforcement related stocking stuffers this holiday season? Our SPD-themed stuffed K9s are a great options! Choose your favorite K9 on our K9 page.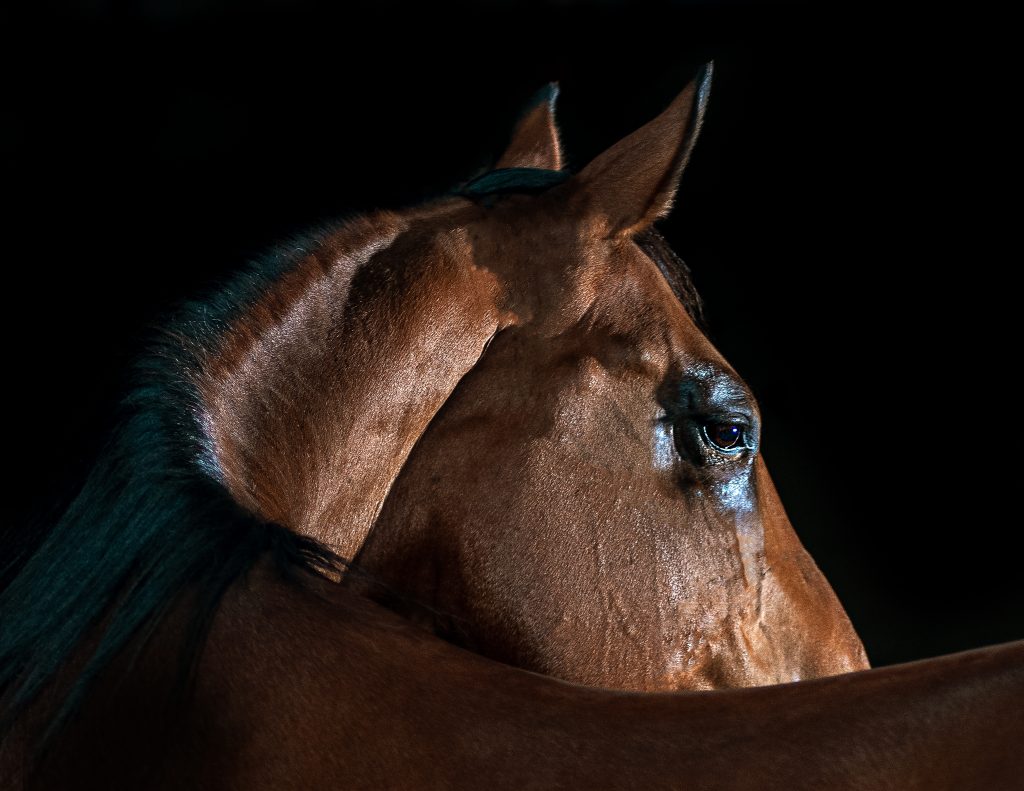 We are excited to present the 2024 Finest & Furriest Calendar, a tribute to the Mounted Patrol Unit! This calendar raises money for the SPD Photo/Video Unit. Place your order today.