Home
Who We Are
Partnership for a Safe Seattle
The Seattle Police Foundation is a 501(c)(3) nonprofit organization that raises supplemental funding for the Seattle Police Department. Our supporters are our greatest strength, helping to champion our vision of a healthy police department and a safe Seattle for all who live, work, and play here.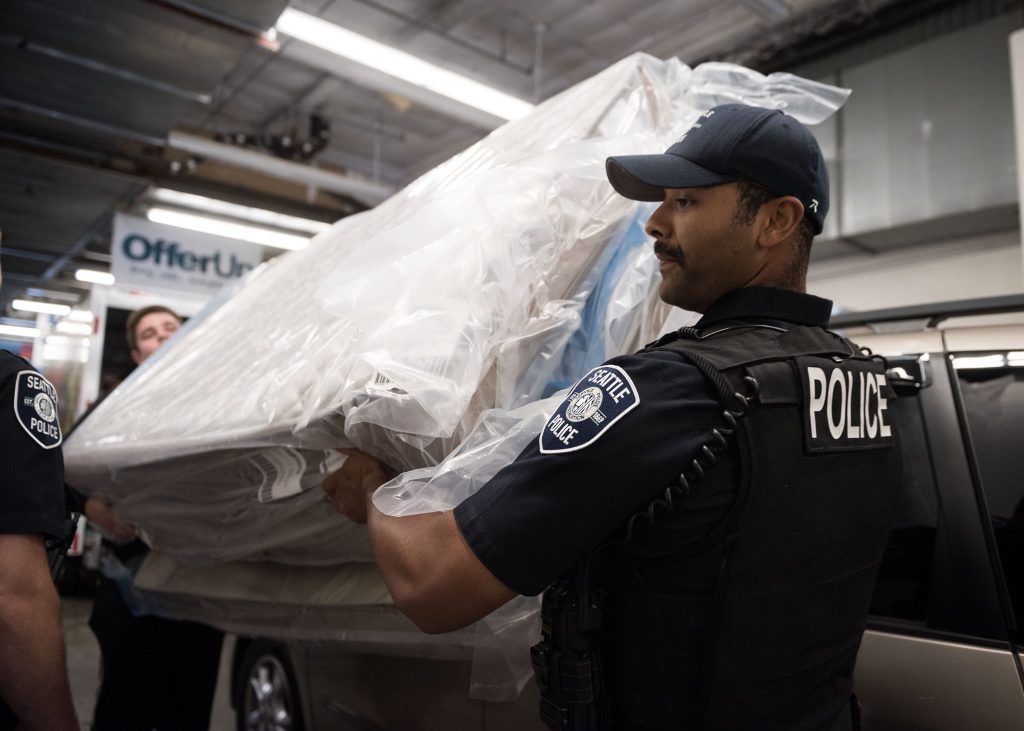 Beds for Kids is one of SPD's cornerstone community outreach programs, heading into its 10th year of providing beds to kids in our community who don't already have them. This year we are raising $65,000 to provide 250 beds.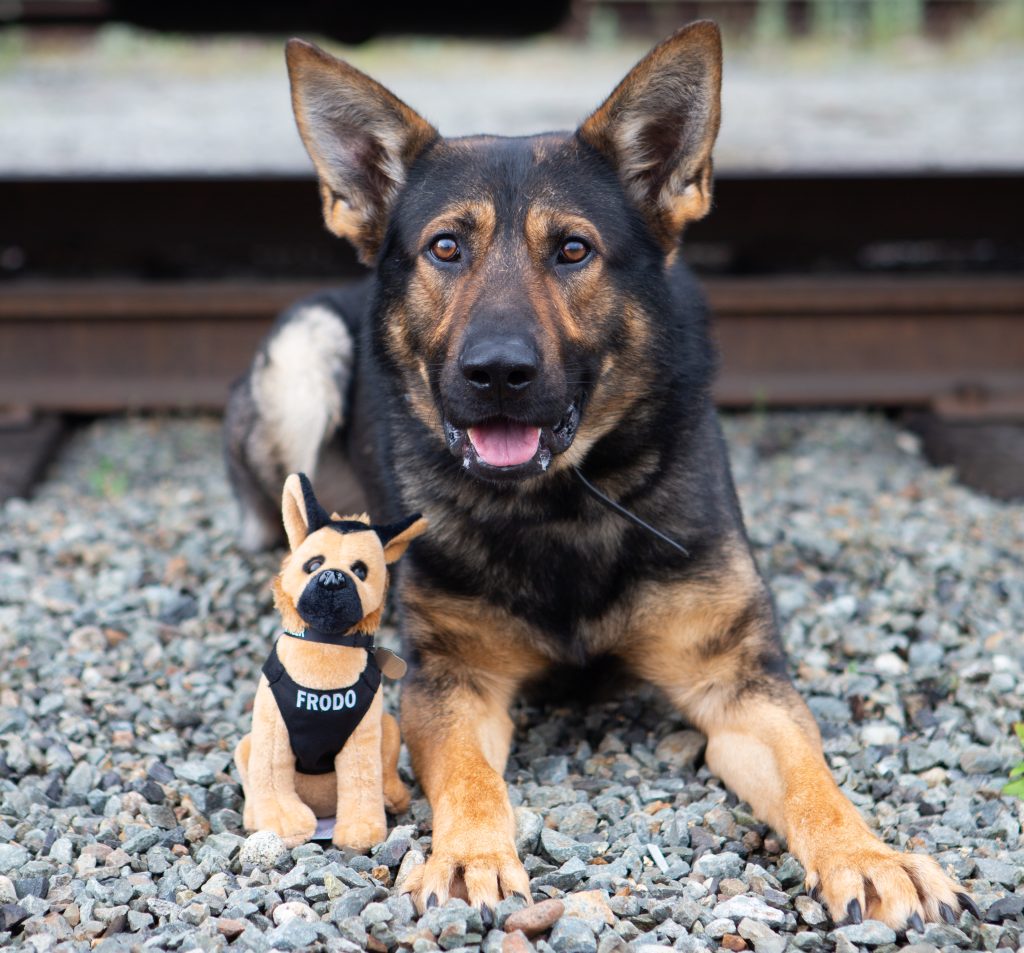 These adorable K9 stuffies are available now! All money raised from the sale of these cute plush pups supports the 2023 Beds for Kids project. Check out our K9 page for help in choosing your favorite K9.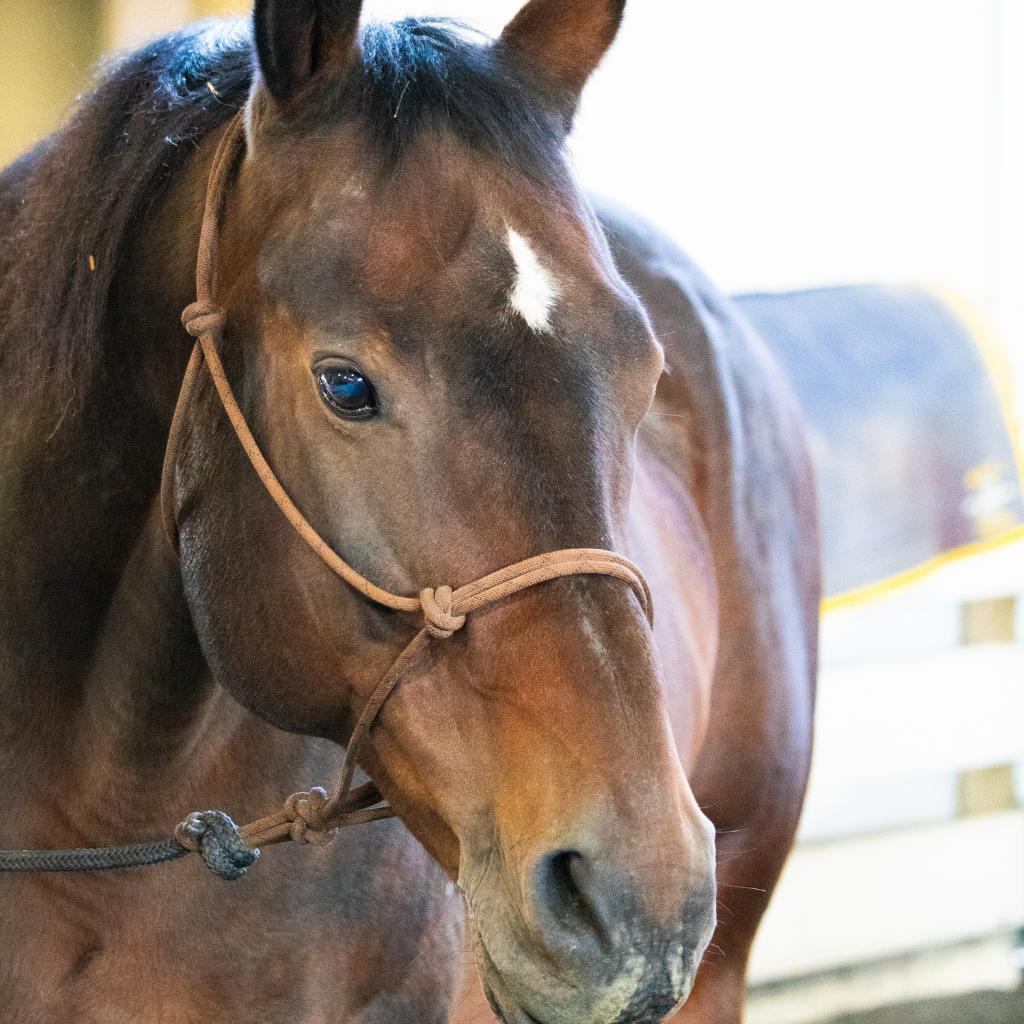 We are hosting a Sponsor a Horse fundraiser to support SPD's Mounted Patrol Unit! This is a great opportunity to support this treasured, iconic Unit. Learn more on the Sponsor a Horse webpage.