Home
Who We Are
Partnership for a Safe Seattle
The Seattle Police Foundation is a 501(c)(3) nonprofit organization that raises supplemental funding for the Seattle Police Department. Our supporters are our greatest strength, helping to champion our vision of a healthy police department and a safe Seattle for all who live, work, and play here.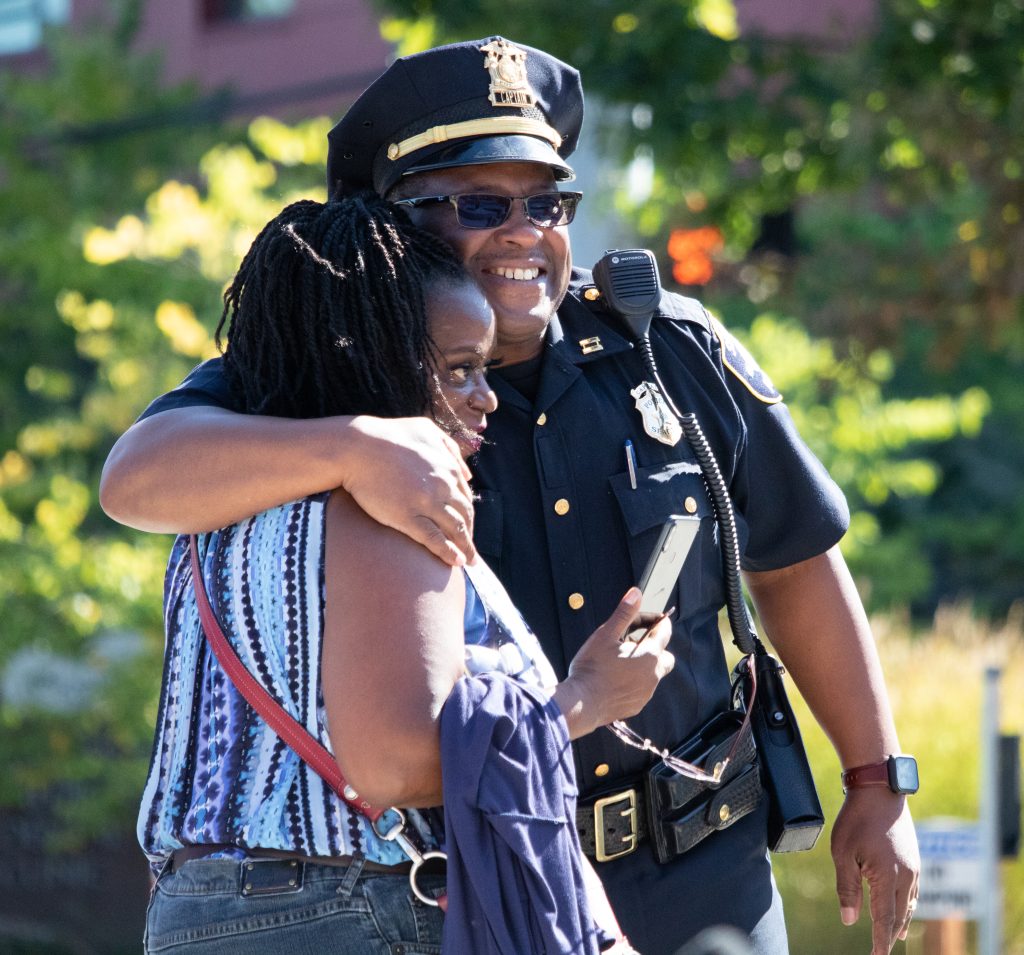 The Seattle Police Foundation supports many aspects of SPD's Community Policing framework, which seeks to build and sustain programs and initiatives that foster trust between the police department and the community it serves.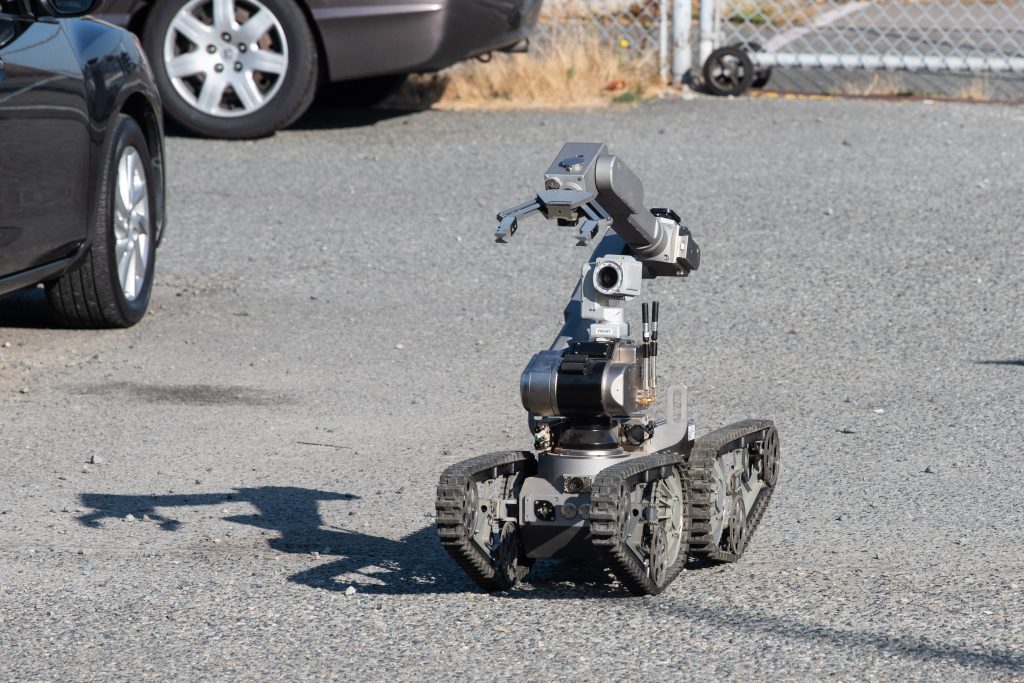 When emergencies happen, having the right tools and training is critical to quick response, making Police Service Enhancements an important facet of our work.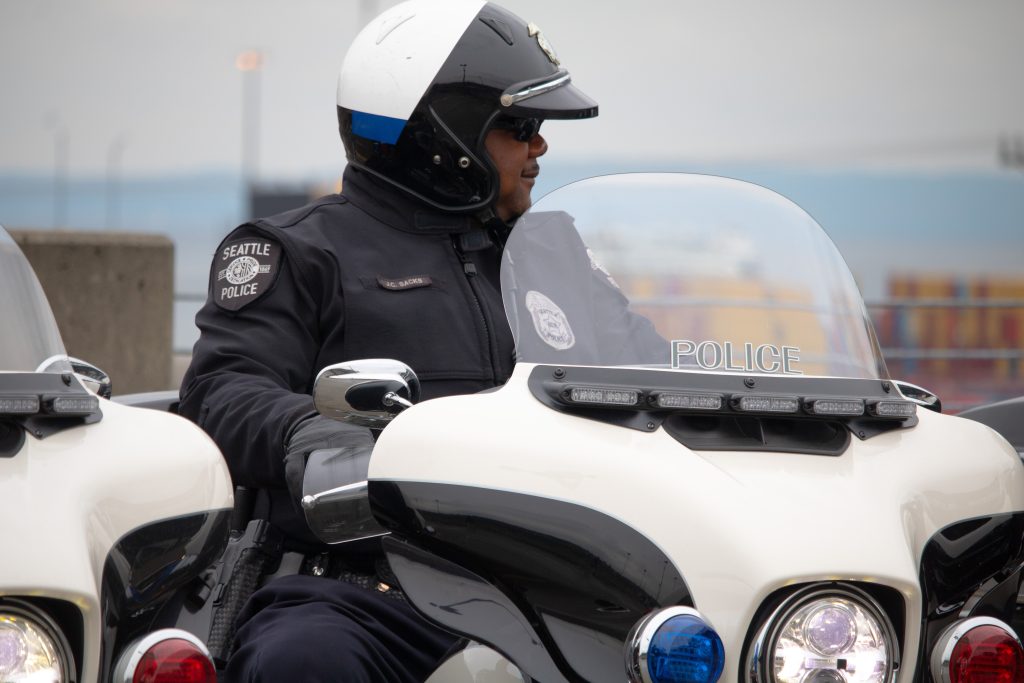 We are actively raising funds to support our grant program! If you're looking for a tangible way to help the men and women of SPD, a donation to our grant program is a great way to do so.