Home
Who We Are
Partnership for a Safe Seattle
The Seattle Police Foundation is a 501(c)(3) nonprofit organization that raises supplemental funding for the Seattle Police Department. Our supporters are our greatest strength, helping to champion our vision of a healthy police department and a safe Seattle for all who live, work, and play here.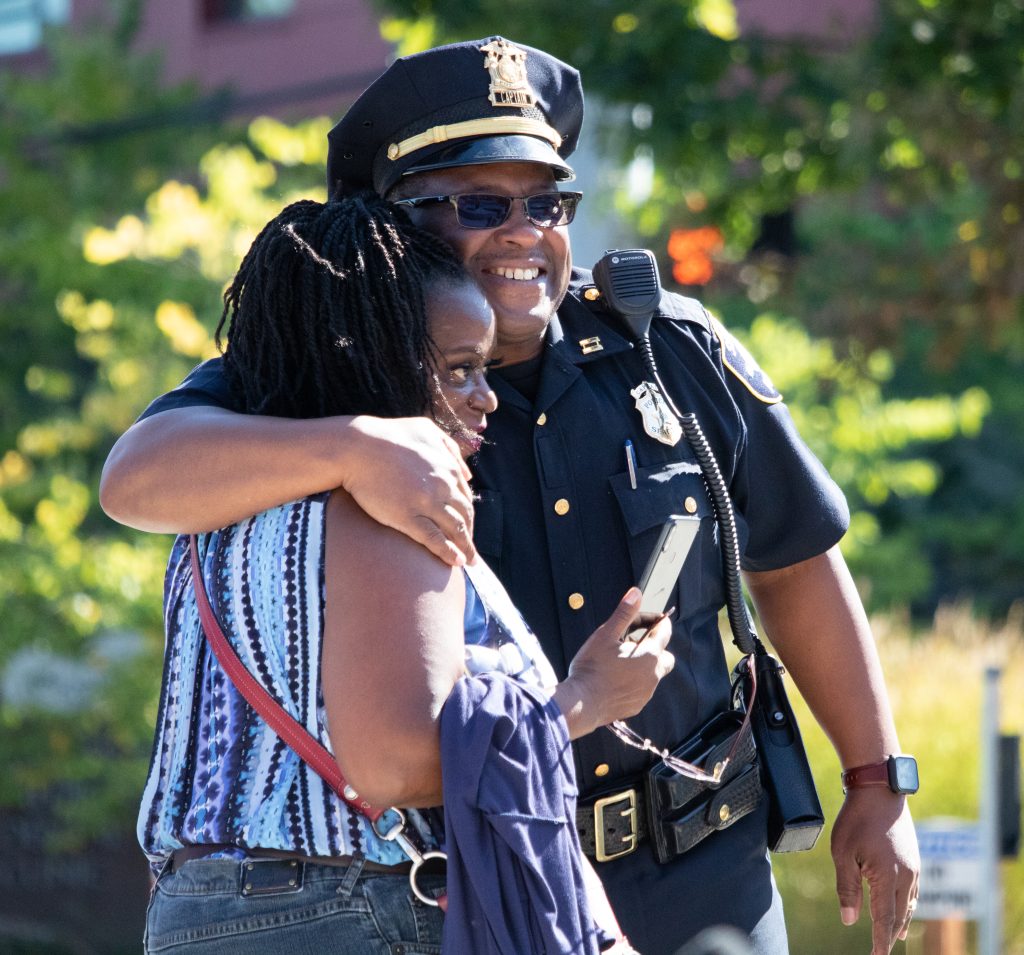 The Seattle Police Foundation supports many aspects of SPD's Community Policing framework, which builds and sustains programs and initiatives that foster trust between the police department and the community it serves.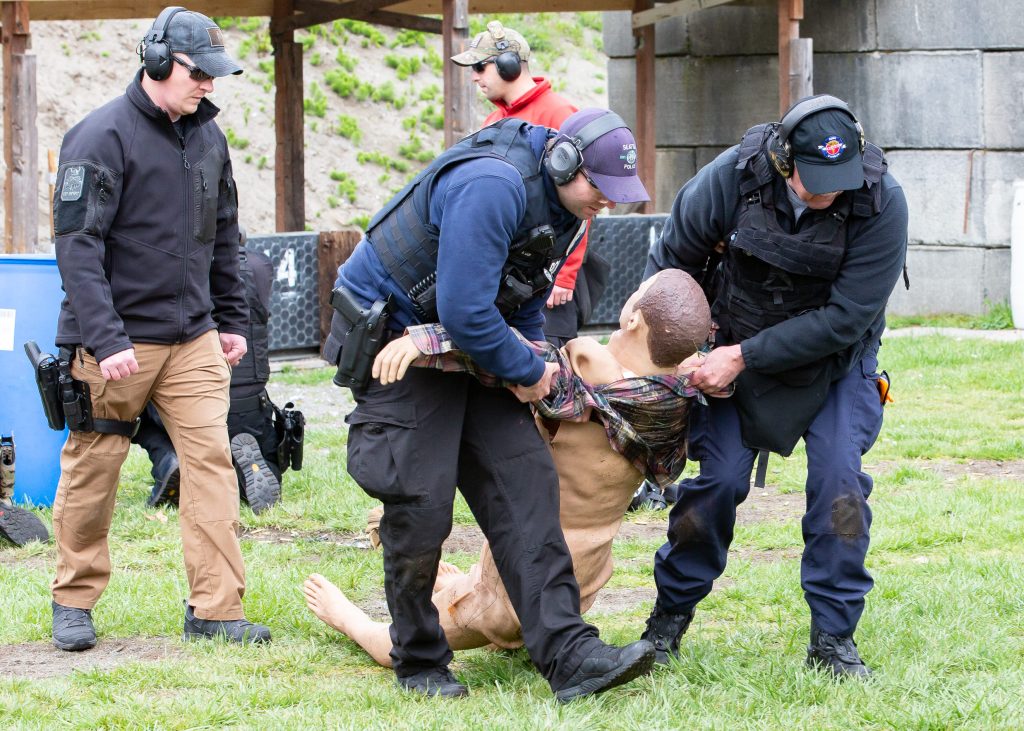 The mission of the Seattle Police Department's EMT Unit is to provide lifesaving medical aid to the victims of violent crime until fire/EMS professionals arrive and are permitted to enter the scene.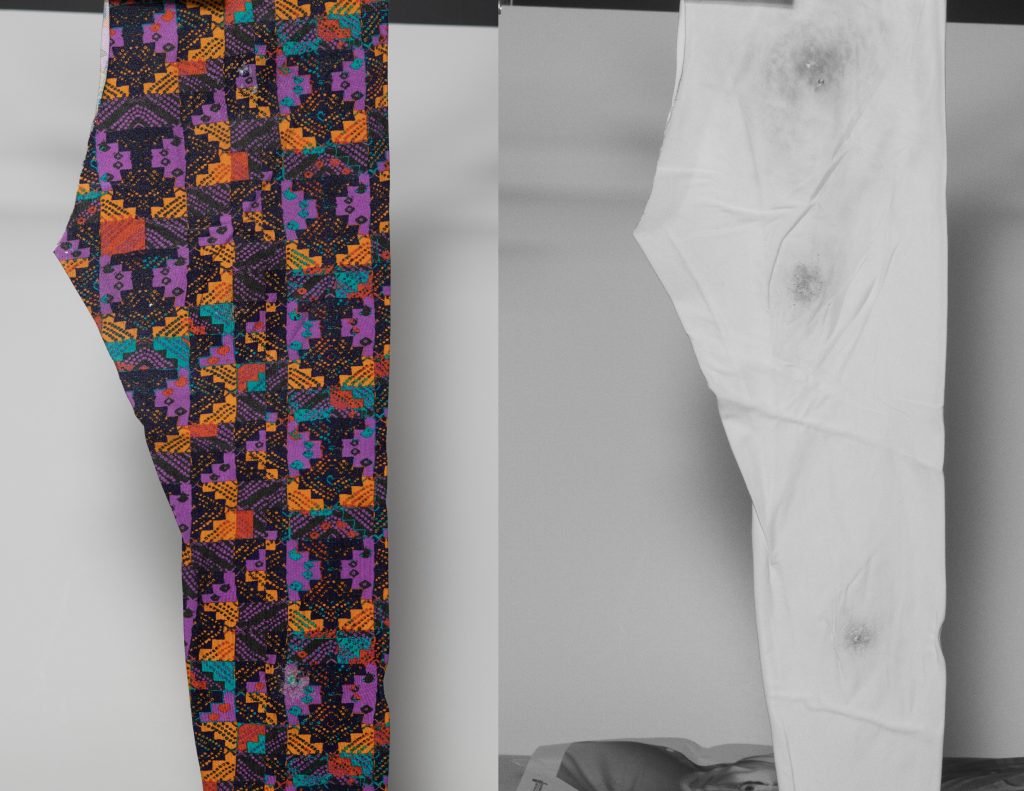 Help us raise $6,000 to purchase a specialized forensic lighting kit that will allow the forensic photographers of SPD's Photo Unit to gather evidence not always found with current equipment.