Seattle Police Awards Ceremony
Seattle Police Awards Ceremony
The Seattle Police Awards Ceremony is our chance to let the men and women of the Seattle Police Department know that we see them, hear them, value them, and appreciate them. It's our opportunity to tangibly demonstrate to them that the community has their back, while gratefully acknowledging their commitment and sacrifice. This inspiring evening honors the excellence, bravery, and compassion of SPD officers and civilian staff who go above and beyond the call of duty to keep our community safe 24 hours a day, seven days a week, 365 days a year.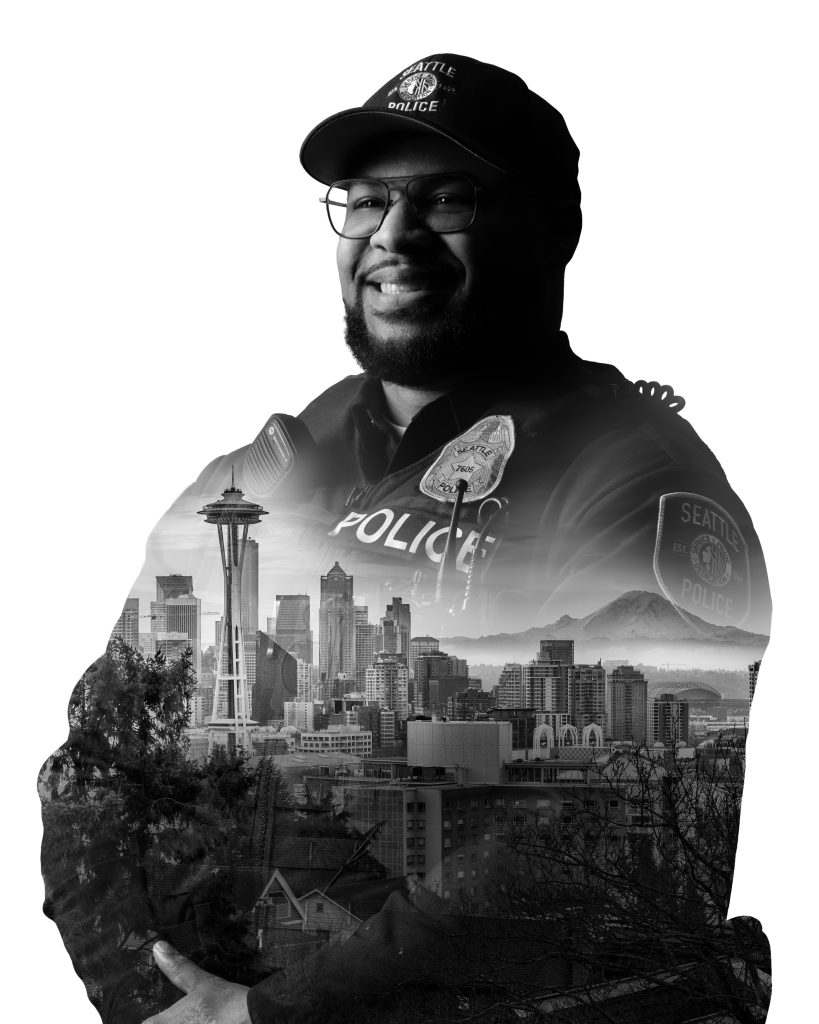 The 2023 Seattle Police Awards Ceremony took place Thursday March 23, 2023 and was an amazing evening filled with stories of heroism, bravery, and compassion. Huge thanks to SPD's hardworking Photo and Video Unit, along with our devoted SPF volunteers, who helped make this night so spectacular.
We want to thank emcees Connie Thompson and John Carlson for helping to showcase the tremendous bravery, accomplishment, compassion, and commitment of the men and women of the Seattle Police Department. This year, we saw record numbers of officers and civilian staff acknowledged for exceptional job performance, which speaks volumes about the amazing work being done by the Seattle Police Department every single day.
This year's program celebrated the accomplishments of 155 officers and staff with Excellence Awards, 70 officers and staff with Lifesaving Awards, and another 59 officers and staff with Chief's Awards. Officers from each Precinct were recognized as Precinct Officer of the Year, plus we celebrated Sergeant of the Year, Detective of the Year, Civilian of the Year, and Officer(s) of the Year.
Four officers were awarded Medals of Courage, 12 with Medals of Valor, and 14 officers were recognized and given the Department's highest honor, the Medal of Honor.
Their stories of selfless courage were incredibly inspiring and we can't wait to do it all over again next year. Thank you to the amazing SPF sponsors who made this event possible, including 'True Blue Sponsors' Directors Mortgage and HomeStreet Bank, '4-Star Sponsors' AWS and the Ellison Foundation, and '3-Star Sponsors' Fremont Dock Company, SODO BIA, and U-Park.
Additional thanks to the Seattle Police Pipes and Drums, the Seattle Police Honor Guard, Seattle Police Department Chaplain Charlie Scoma, Seattle Police Department Chief Adrian Z. Diaz, Seattle Senior Deputy Mayor Monisha Harrell, the Seattle Police Foundation Board of Directors, and the incredible staff at the King Street Ballroom and Perch!
More thanks to the members of our Event Planning Committee, who helped bring the 'Standing Watch 2023' vision to life. We are grateful to everyone who helped. As you can see, this event is the result of many individuals who were dedicated to making the 2023 Seattle Police Awards Ceremony memorable and rewarding for all involved. Thank you all so much!
If you would like information on how to support the 2024 Seattle Police Awards Ceremony, please email us at: info@seattlepolicefoundation.org.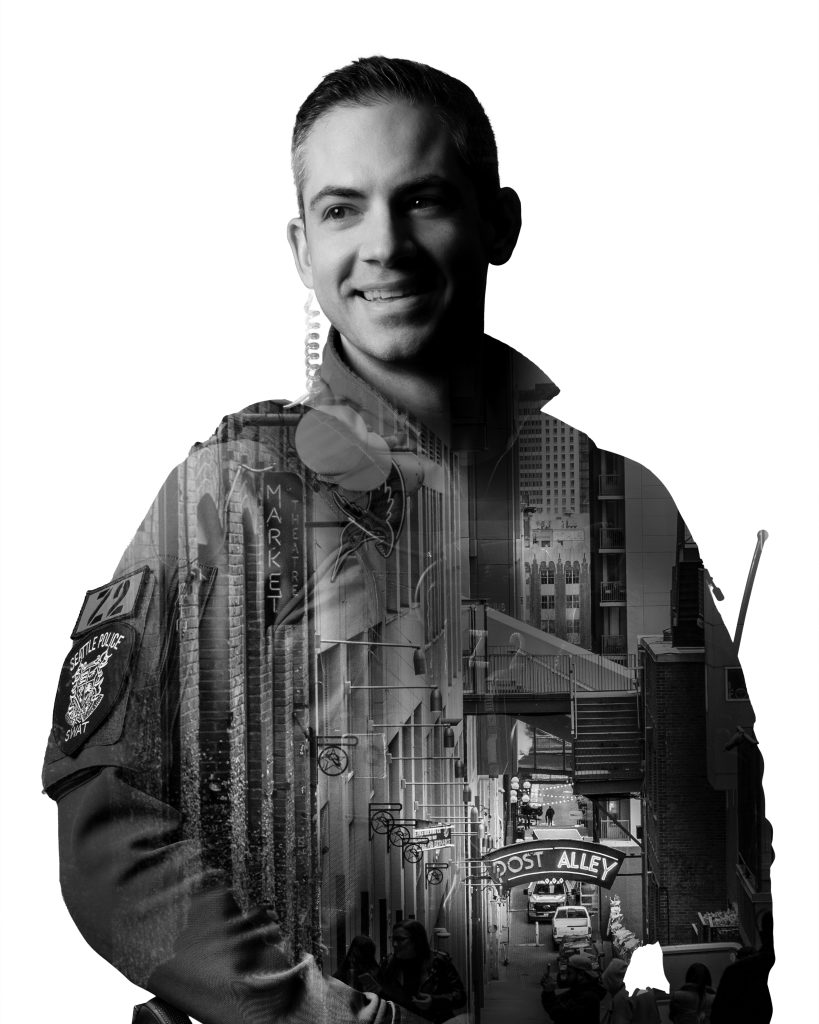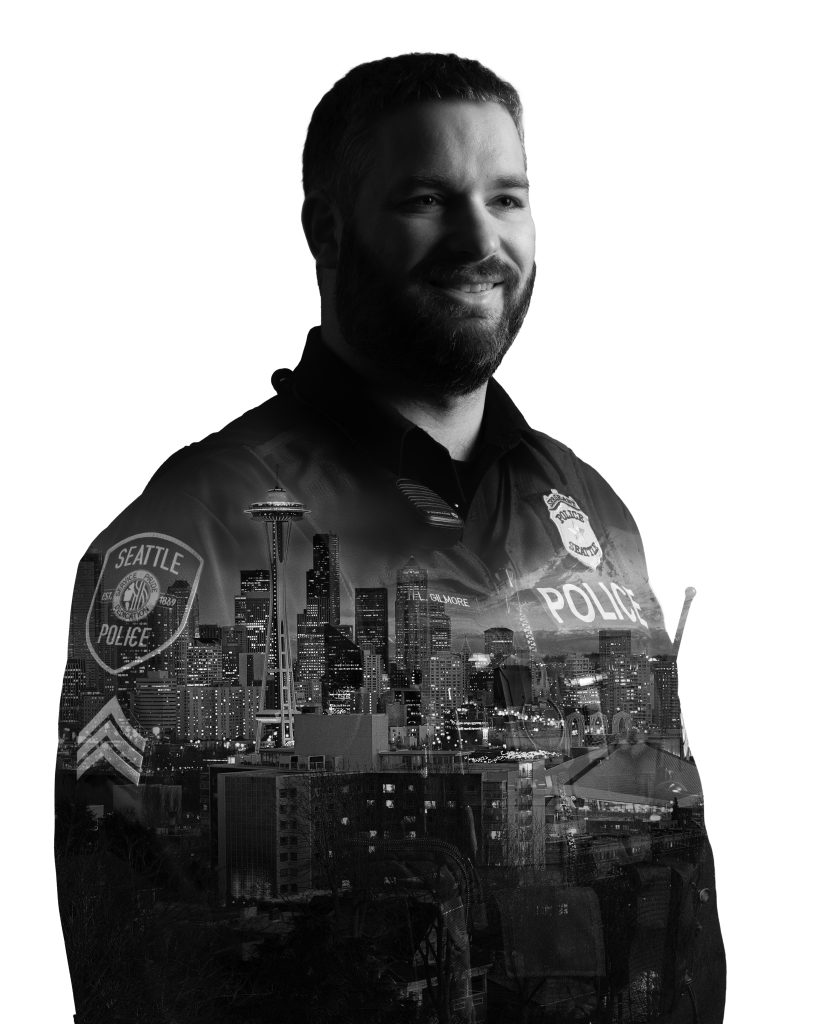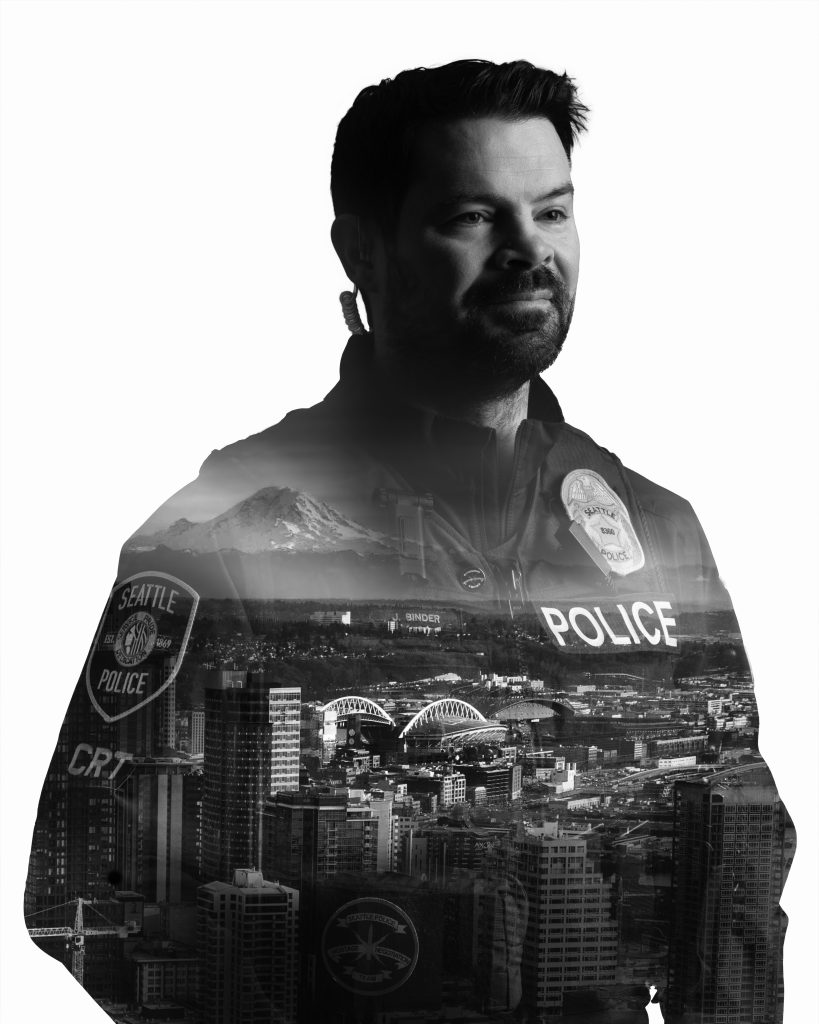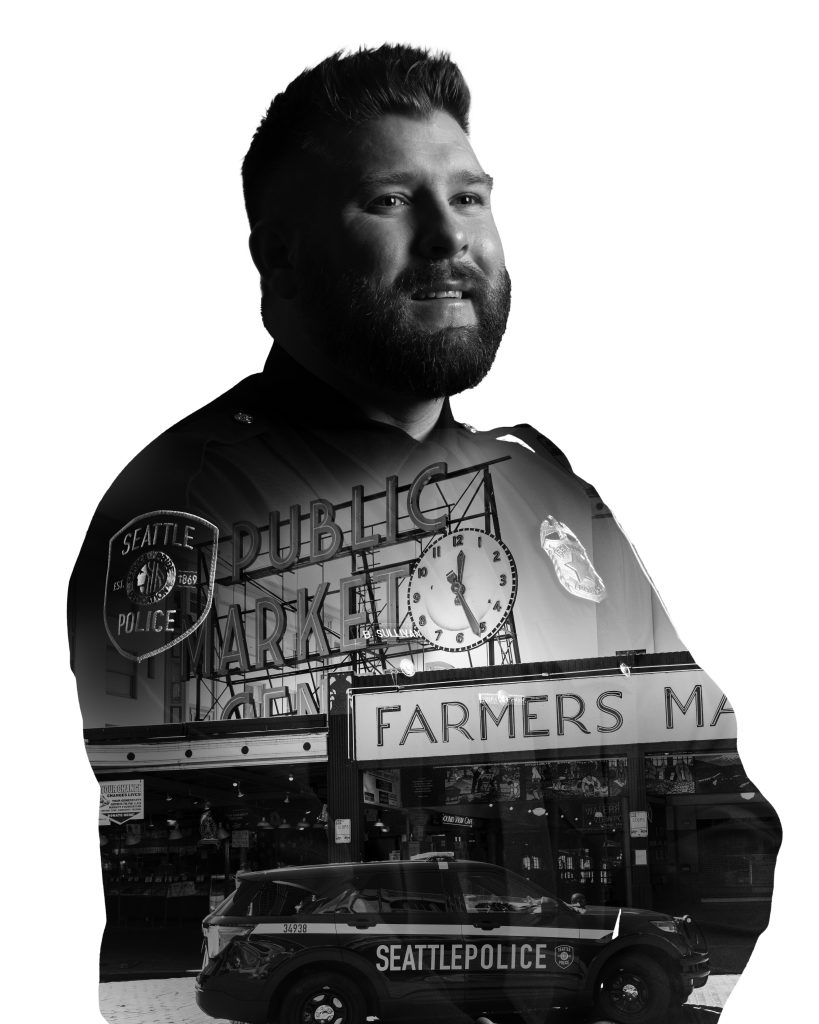 Explore more Seattle Police Foundation content: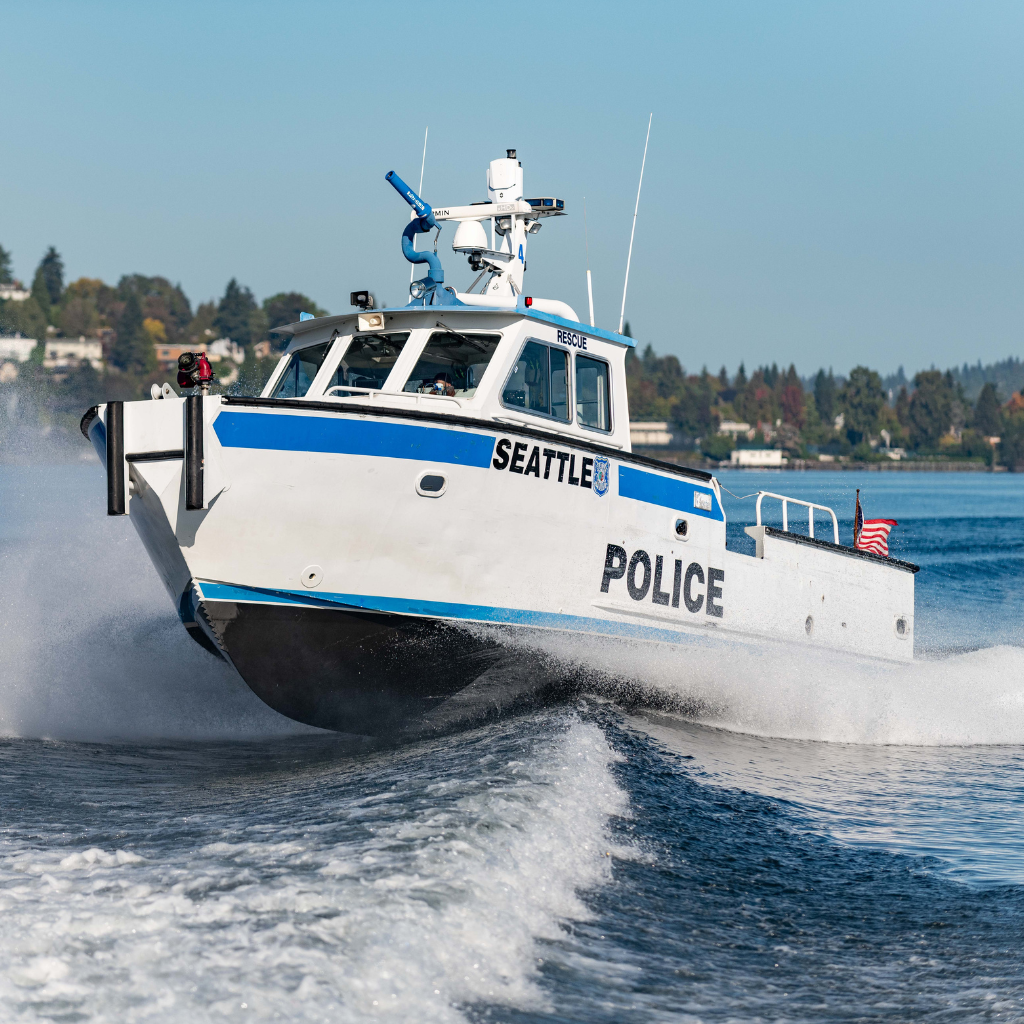 Learn more about SPD's historic Harbor Patrol Unit!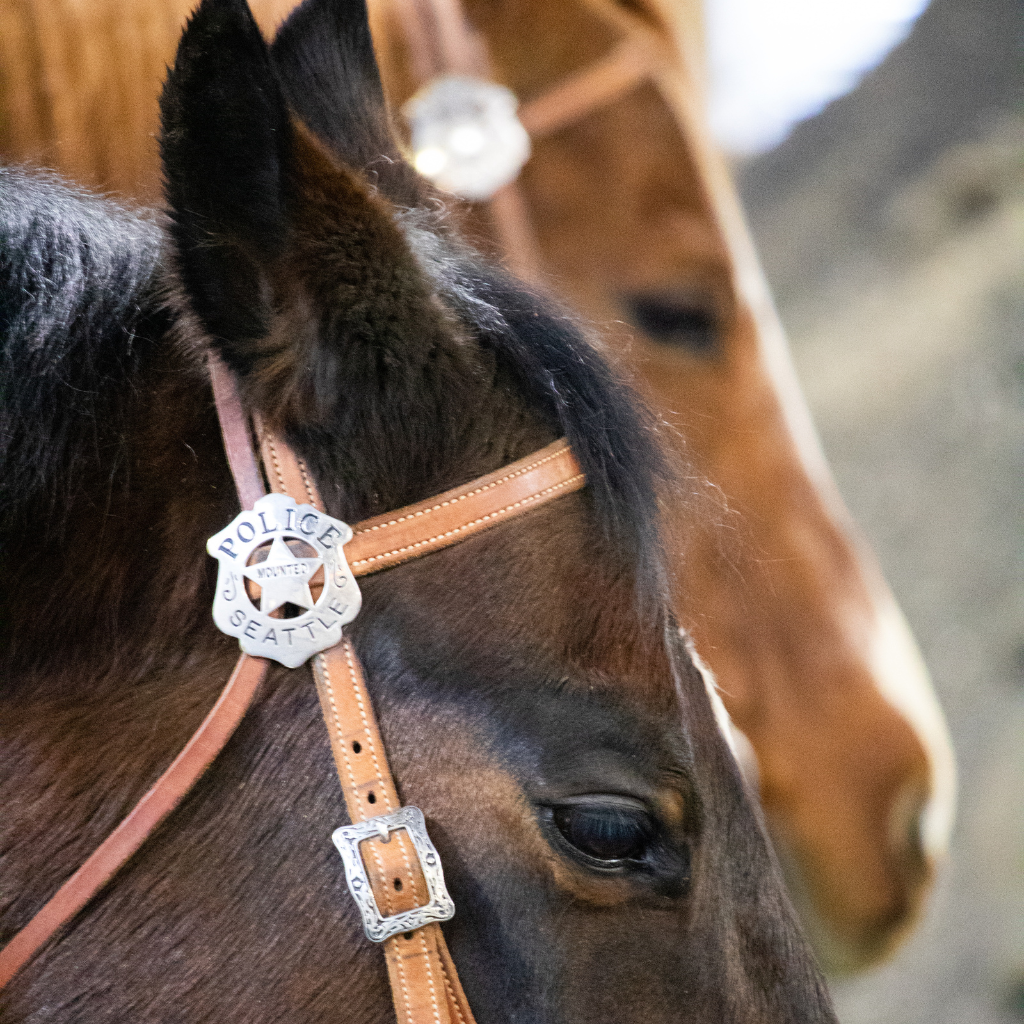 Learn more about SPD's iconic Mounted Patrol Unit.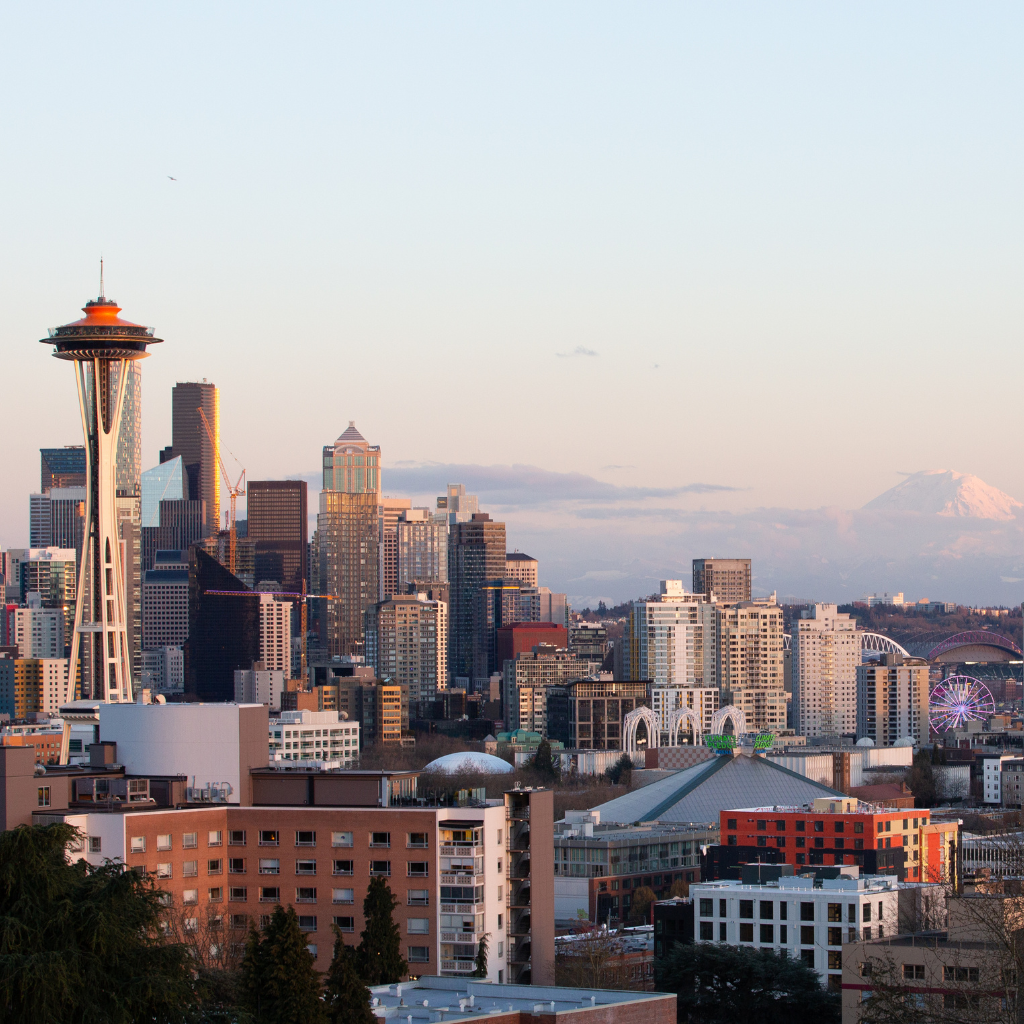 Learn more about where your donations go.