Donate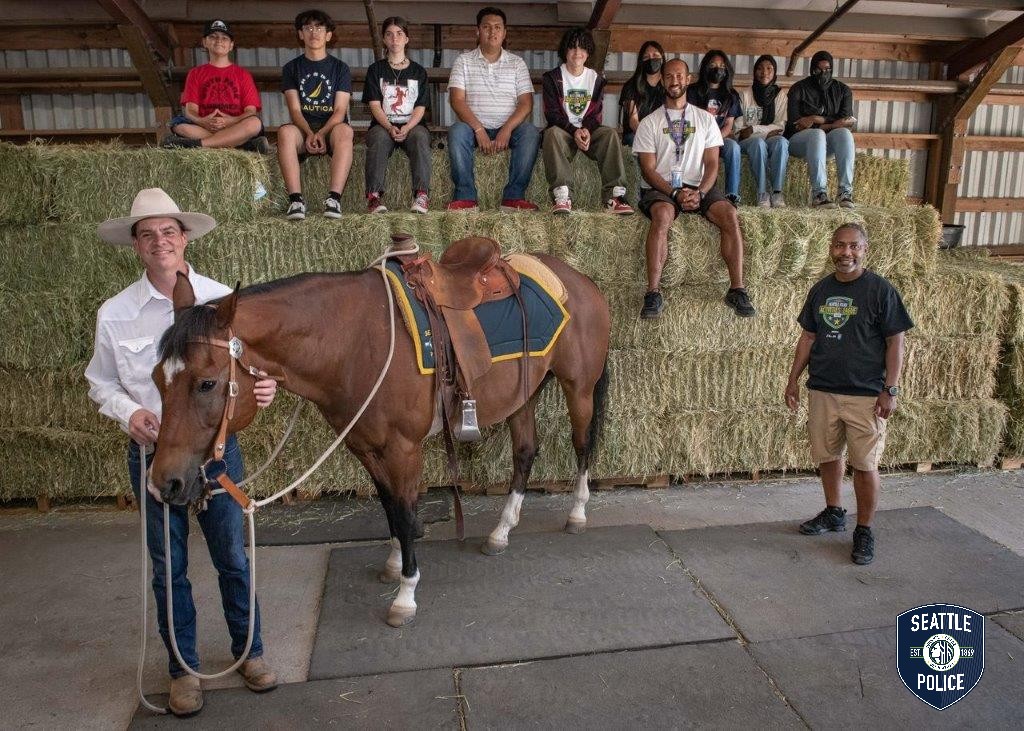 If you've ever wondered how one person can positively impact public safety in Seattle, please keep reading.
Since 2002, the Seattle Police Foundation has used donations from individuals just like you to bridge the crucial gap between what the City of Seattle can fund for the Seattle Police Department and what it cannot.
When we receive donations from our supporters, those dollars are not funneled through or comingled with the City's complex public safety budget. They are dedicated solely to the needs of the men and women of the Seattle Police Department to improve public safety for all those who live, work, and play in our city. When you donate to SPF, your dollars are transformed into programs, events, initiatives, safety gear, training, and equipment, as well as dogs for our K9 Unit and Mounted Patrol Unit horses!
If it makes SPD officers and the Seattle community safer and more connected, we are all in.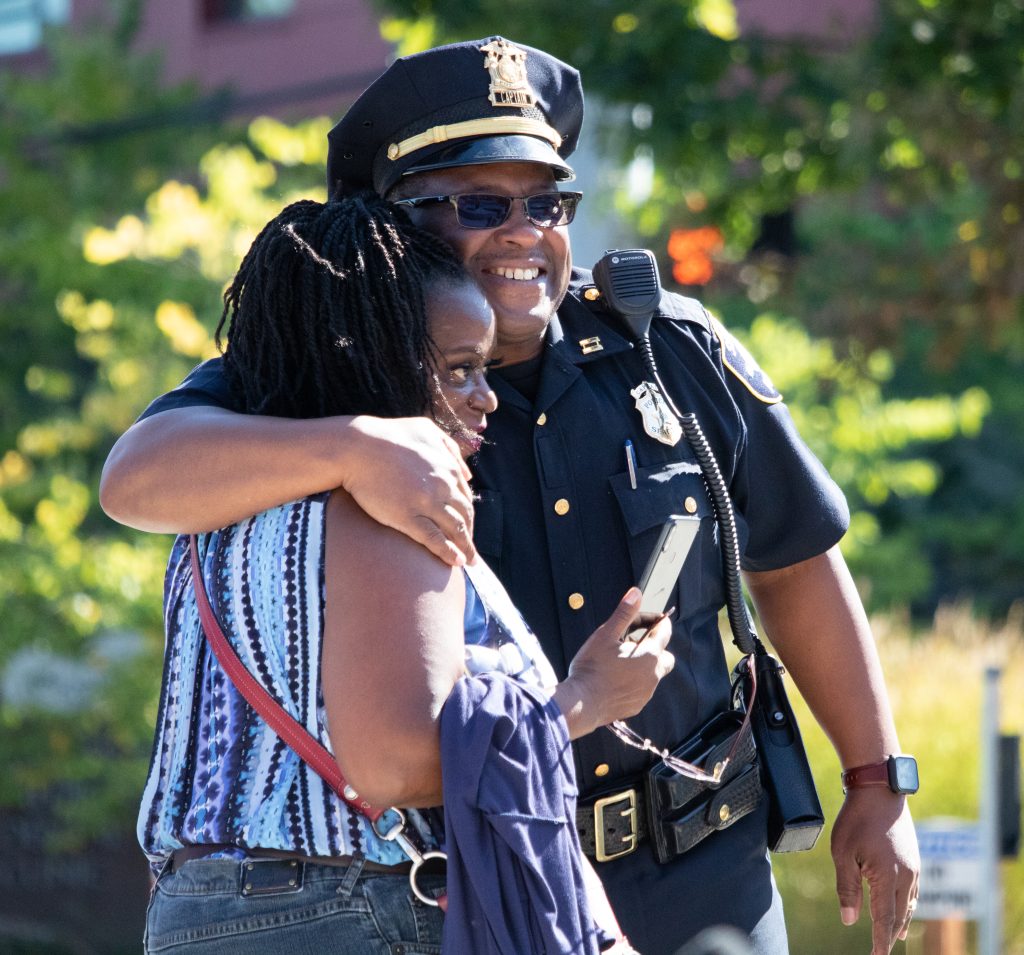 Whether small or large, your generous donations matter. They become investments in public safety that range from a few hundred dollars for gear enhancements, up to much more significant investments for things like vessel repairs and precinct improvements. Our areas of emphasis include:
Community Partnerships – Programs, events and materials that enhance relationships between the community and the Seattle Police Department.
Employee Development – Advanced training for SPD officers and staff, plus employee recognition programs.
Police Service Enhancements – Specialized equipment and new technology.
Grant Program – Our Grant Program provides funding directly to officers and staff for a wide variety of items and ideas.
Our track-record is proven. The Seattle Police Foundation has provided meaningful funding to the men and women of the Seattle Police Department for over 20 years. When the Seattle community needs help, they call 9-1-1. When the Seattle Police Department needs help, they call the Seattle Police Foundation.
Your support helps ensure that we're able to meet their evolving needs!
Why is now a good time to support the Seattle Police Department through the Foundation?
We have a proven history of maximizing donor contributions to build meaningful police-community partnerships.
Our team is small but mighty! With just 3.5 full time employees, you can feel confident that your donation is devoted to programs and support, not overhead and administrative costs.
Public safety is vital to quality of life. As the Seattle Police Department continues to grapple with staffing shortfalls and a noted rise in gun violence and narcotics trafficking, there has never been a better time to support law enforcement.
The desire to create a safer Seattle and improve officer engagement in communities is at an all-time high.
2022 saw the return of so many wonderful community events and we are excited for even more in 2023 (check out the below video for a few highlights).
Thanks to donors like you, we are able to help SPD bring so much of what is shown in this video to life. Your dollars are making a tangible difference in the Seattle community! Video highlights include our custom SPD coloring books, Beds for Kids, Detective Cookie's Chess Club, SPD EMT Unit officers at the 2022 Stop the Bleed workshop, Heroes and Helpers, the Mounted Patrol Unit, K9, the Motorcycle Unit, and much more. Your donations, large and small, make this all possible.
Questions? Email us at: info@SeattlePoliceFoundation.org
To donate by credit card, please click on the "Donate Now" button below.
To donate by check, please make the check payable to: Seattle Police Foundation, PO Box 456, Seattle, WA 98111.
To make a donation of stocks or to donate via wire transfer, please contact info@SeattlePoliceFoundation.org.
The Seattle Police Foundation is a registered corporation with the state of Washington and is recognized by the US Government as a 501(c)3 tax-exempt non-profit foundation. EIN # 91-2171529.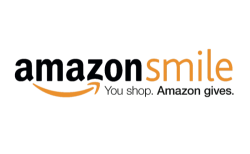 AmazonSmile is a website operated by Amazon with the same products, prices, and shopping features as Amazon.com. The difference is that when you shop on AmazonSmile, the AmazonSmile Foundation will donate 0.5% of the purchase price of eligible products to the Seattle Police Foundation.
Every item available for purchase on www.amazon.com is also available on AmazonSmile (smile.amazon.com) at the same price. You will see eligible products marked "Eligible for AmazonSmile donation" on their product detail pages.
To support SPF through your Amazon account, click here.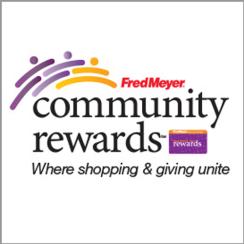 Support SPF just by shopping at Fred Meyer with your Rewards Card. Whenever you use your Rewards Card when shopping at Freddy's, you will be helping us earn a donation from Fred Meyer. Link your Rewards Card to SPF by following the link below. If you do not have a Rewards Card, you can sign up for one at the Customer Service Desk of any Fred Meyer store. ​
To support SPF through Kroger Community Rewards, click here.
At the Seattle Police Foundation we take great pride in our responsible fundraising practices. We provide this Donor's Bill of Rights as a tool for current and future donors to help raise awareness about charitable contributions:
Philanthropy is based on voluntary action for the common good. It is a tradition of giving and sharing that is primary to the quality of life. To assure that philanthropy merits the respect and trust of the general public and that donors and prospective donors can have full confidence in the not-for-profit organizations and causes they are asked to support, we declare that all donors have the rights:
To be informed of the organization's mission, of the way the organization intends to use donated resources and of its capacity to use donations effectively for their intended purposes.
To be informed of the identity of those serving on the organization's governing board and to expect the board to exercise prudent judgment in its stewardship responsibilities.
To have access to the organization's most recent financial statements.
To be assured their gifts will be used for the purposes for which they were given.
To receive appropriate acknowledgement and recognition.
To be assured that information about their donations is handled with respect and with confidentiality to the extent provided by the law.
To expect that all relationships with individuals representing organizations of interest to the donor will be professional in nature.
To be informed whether those seeking donations are volunteers, employees of the organization or hired solicitors.
To have the opportunity for their names to be deleted from mailing lists that an organization may intend to share.
To feel free to ask questions when making a donation and to receive prompt, truthful and forthright answers.