Beds For Kids Project
Beds For Kids Project
WITH YOUR SUPPORT, WE'VE GIVEN AWAY MORE THAN 2,300 BEDS!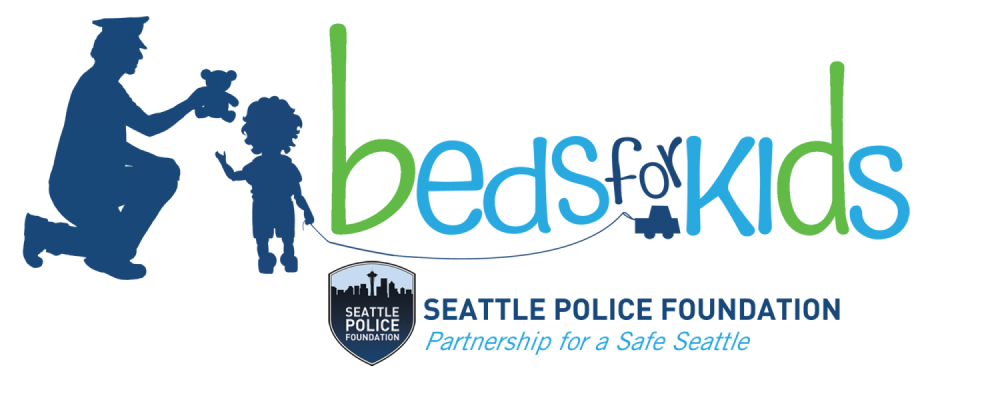 We are fundraising for the 2023 Beds for Kids Project. Please help us reach our goal of $65,000 to purchase 250 beds for Seattle kids!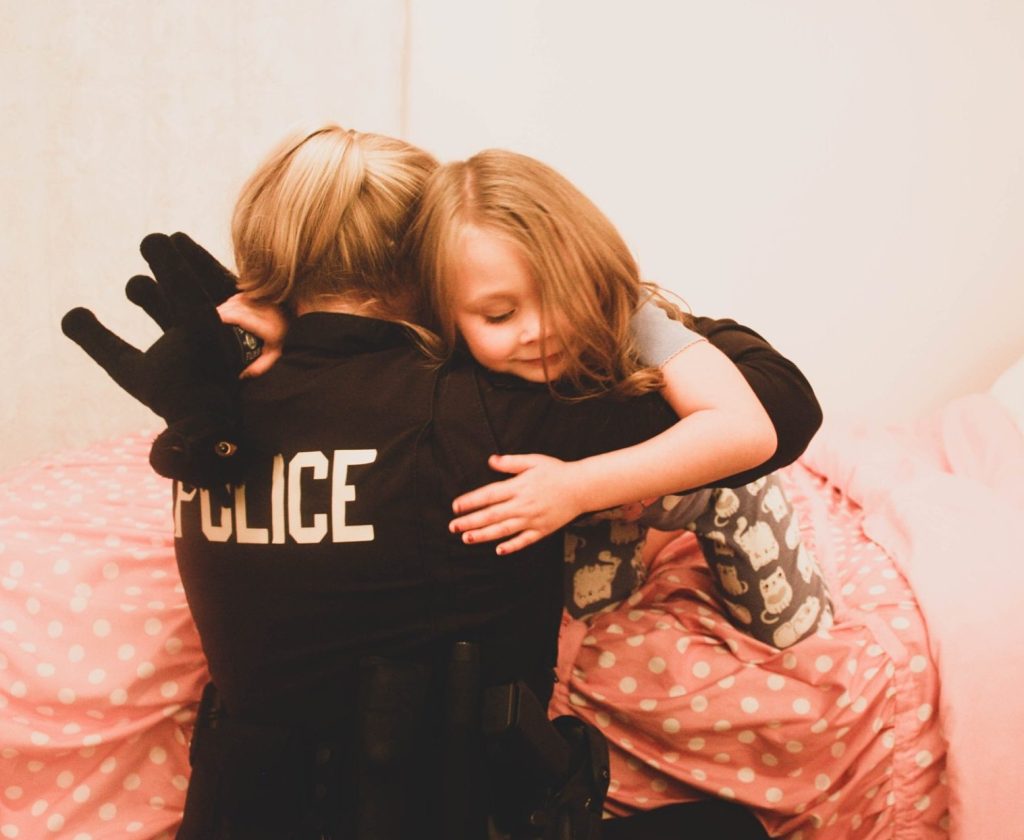 Beds for Kids is an annual event aimed at helping local families in need by providing beds to children who don't already have them.
As Seattle families continue to face financial challenges, the need for beds is greater than ever. In 2022, we set out to provide 300 beds to local kids, and thanks to your thoughtful donations, we met our goal. Our giving event took place Saturday, August 27, 2022, at the Van Asselt Community Center, at which 300 beds, 400 backpacks, and 60 bicycle helmets were distributed to local kids! In addition to bed distribution, the event included a bike raffle, free food for guests, and a fun visit from the Mounted Patrol Unit.
If you are a family in need of beds or if you would like to nominate someone, please fill out our application at: nomination form!
Countless studies demonstrate the important role sleep plays in the development of our kids, and comfy beds help support better sleep. Getting a good night's rest can positively impact mental health, cognitive performance, learning and memory, and even happiness. The Seattle Police Foundation and the Seattle Police Department agree that no child should have to sleep on the floor, and your support helps us prevent that from happening.
We think beds are a basic need, just like food and water.
Supporting Beds for Kids is a wonderful way to improve outcomes for our youngest community members, by helping to ensure they get a good night's rest. Please help us get a head start on the 2023 Beds for Kids event, by making a gift today!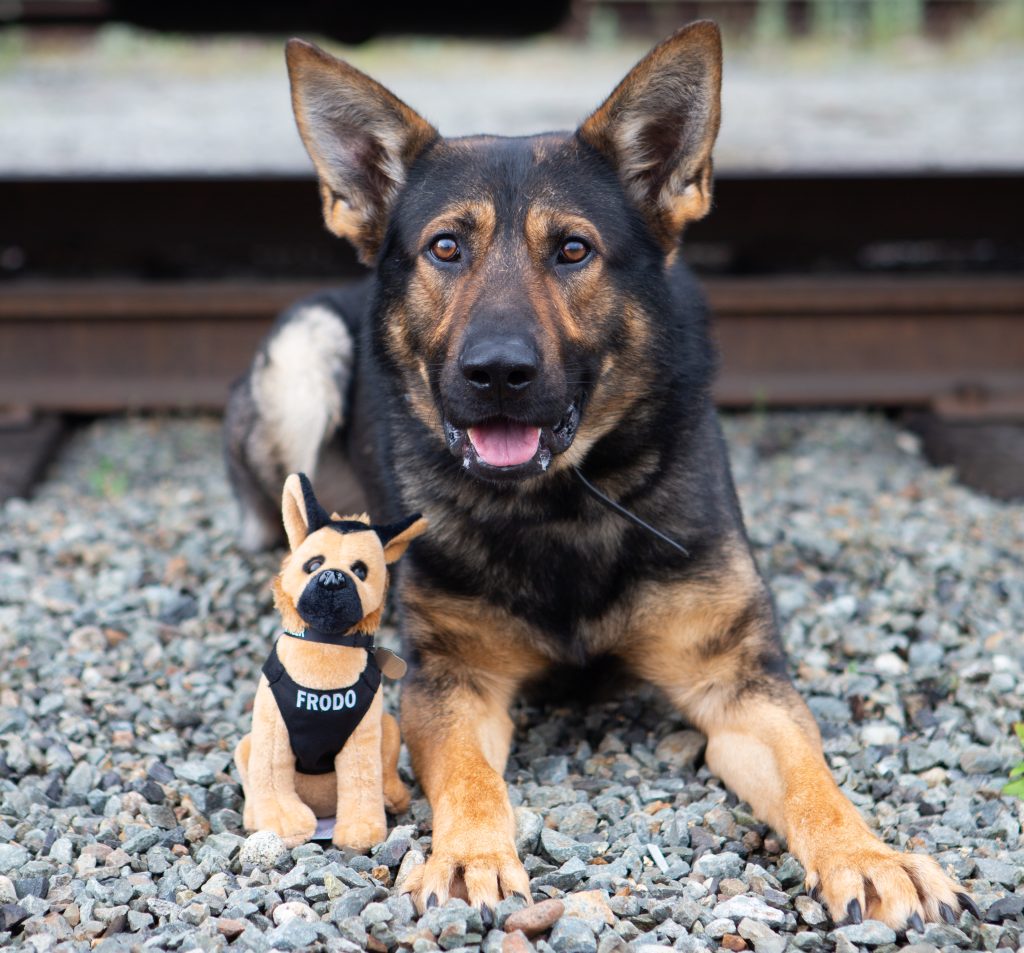 K9 Stuffies Support the 2023 Beds for Kids Project
From Arson Bomb to Wellness, and everything in between, we have all your favorite SPD K9s available for purchase as stuffies. Previously only available on a limited basis, we're now unleashing these cute little pups onto the Seattle community so that anyone can get one!
These stuffies are $50 each, and all money raised supports SPD's Beds for Kids project.
Help us have a "pawsative" impact on the Seattle community and grab your favorite Seattle Police Department K9 in stuffy form today!
Do you know of a Foundation that would like to make a difference for kids? Beds for Kids is a great opportunity to do exactly that. Last year, the Women's University Club Foundation (WUCF) selected the Beds for Kids Project as its 2022 Holiday Charity with great results, raising a total of $18,500 to support Beds for Kids 2023. In February they presented us with the check.
Learn more about the donation here in our newsroom: The Women's University Club Foundation Donates $18,500 to SPF to Support Beds for Kids 2023
The Beds for Kids Project was founded in 2014 by Seattle Police Officer Jeremy Wade (now retired) and Officer Ryan Gallagher, who were inspired to action after a routine call in Seattle's Central District when they witnessed two young girls who were living in a home with their grandparents and both sleeping on the floor. The next day, and with their own money, the officers purchased and set up brand new beds for the two young girls.
After seeing the joy these children expressed and realizing that many more children in Seattle face the same challenge, the Beds for Kids Project sprang to life.
In 2015, Beds for Kids expanded its efforts. It partnered with IKEA and UPS to help transport beds, which broadened the program's overall reach. That September, volunteers from KIRO Radio, the Seattle Police Foundation, SPD, IKEA, UPS, and friends and family came together to build, load, and transport the beds to our families in need. 100 beds were picked up or delivered throughout Seattle and King County.
In 2016, the program grew even more. Popular radio hosts Ron and Don featured the project prominently on their show and new major sponsors joined the project. Thanks to support from Mattress Firm, OfferUp, and KIRO radio, the Beds for Kids Project was able to provide more than  300 beds to children and families in need throughout the Seattle area!
Since then, the Beds for Kids Project has continued to have a positive impact on Seattle families. Thank you to everyone who has supported the Beds for Kids Project and helped to build and sustain the legacy built by Officers Wade and Gallagher.