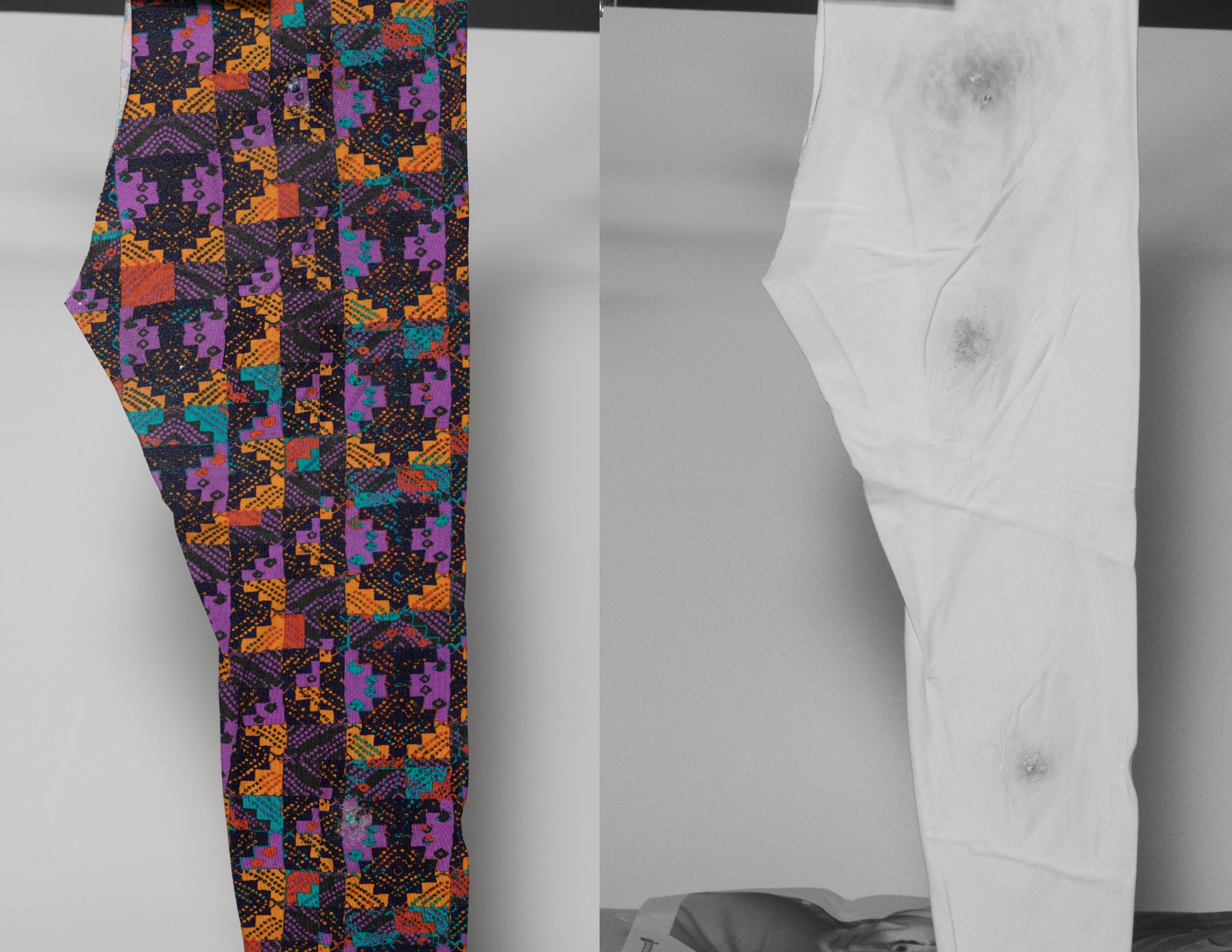 FOR IMMEDIATE RELEASE: March 9, 2023
Media Contact:
Chris Hendrickson, Communications Manager
Seattle Police Foundation
425-205-0328 ● chris@seattlepolicefoundation.org
SEATTLE, Wash. – One of the Seattle Police Foundation's primary goals is to fill the gaps created when the City's public safety budget can't keep up with quickly advancing technology.
This is why SPF is asking for the community's help to raise $6,000 to purchase a specialized forensic lighting kit that will allow the forensic photographers of SPD's Photo Unit to gather evidence not always found with current equipment.
Recent advancements in lighting have made it easier to capture physical evidence more thoroughly both at crime scenes and in a laboratory setting. The kit includes a specialized white light and a UV mirrored light designed for footprints and tire impressions, a ring light to capture physical injuries like bruising, and a co-axial light to capture forensic evidence on items such as CDs, DVDs, mirrors, and more.
"In today's law enforcement environment, it is crucial to capture and document evidence, such as bruises and footprints, that can be lost due to time or the elements," said Forensic Photographer Kathy Durkee. "Detectives must build even stronger cases to keep violent criminals behind bars. By capturing images of not only what we can see, but what we can't see, our detectives are able to present evidence that might have otherwise gone undetected to prosecutors, judges, and juries."
The right light source can reveal important evidence invisible to the naked eye under normal lighting. This lighting kit will help investigators capture shoe impressions on hardwood floors, fingerprints in dust, tire tracks in mud, bruising on skin, and much more.
"'A picture is worth a thousand words' has never been more true and more pivotal than in today's world," Durkee said.
As a token of our appreciation, donors who give $25 or more will receive a 2023 Animals of SPD calendar while supplies last. Please help SPD solve crimes by making a gift today!
The Seattle Police Foundation raises support and awareness for the Seattle Police Department. We are a 501(c)(3) nonprofit and have proudly served the men and women of SPD and the Seattle community since 2002. Please learn more about us on our website.
###