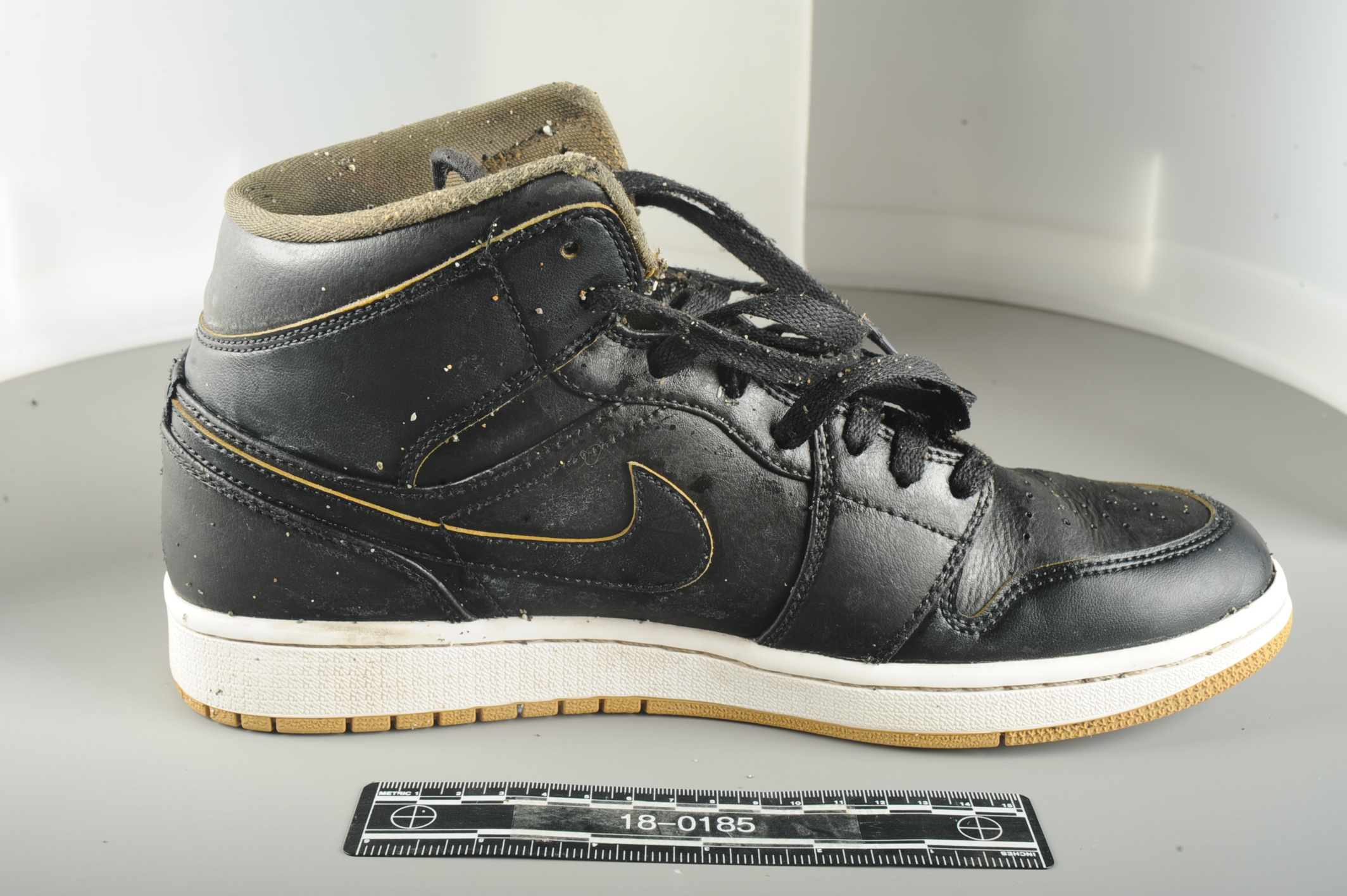 FOR IMMEDIATE RELEASE: April 19, 2023
Media Contact:
Chris Hendrickson, Communications Manager
Seattle Police Foundation
425-205-0328 ● chris@seattlepolicefoundation.org
Seattle, Wash. – In 2017 and 2018, multiple body parts washed ashore in the area of Four Mile Rock near Seattle's Discovery Park. Despite exhaustive efforts by Seattle Police Detectives and the King County Medical Examiner's Office, they have not yet been able to determine the identity of the person or how they died. With the department unable to invest the expected cost of $15,000 for DNA testing, the Seattle Police Foundation is launching crowdfunding efforts to pay for the DNA test in hopes of helping solve the case and provide closure to the person's family.
Crowdfunding to support DNA testing has already been successfully used in Washington state. Last year, the Clallam County Sheriff's Department launched fundraising efforts to test the DNA of a foot found in a sneaker that was discovered in the Elwha River in 2021. The test revealed the foot belonged to a woman who disappeared in 2018.
Photo: one of the distinct tennis shoes found with the remains.
Interviews available with Det. Rolf Norton to discuss the case and need for DNA testing and with Seattle Police Foundation CEO Cherie Skager