Historic Homicide DNA Processing
Help SPD Solve an Unsolved Case
Help SPD Detectives solve the mystery of human remains found near Seattle's Discovery Park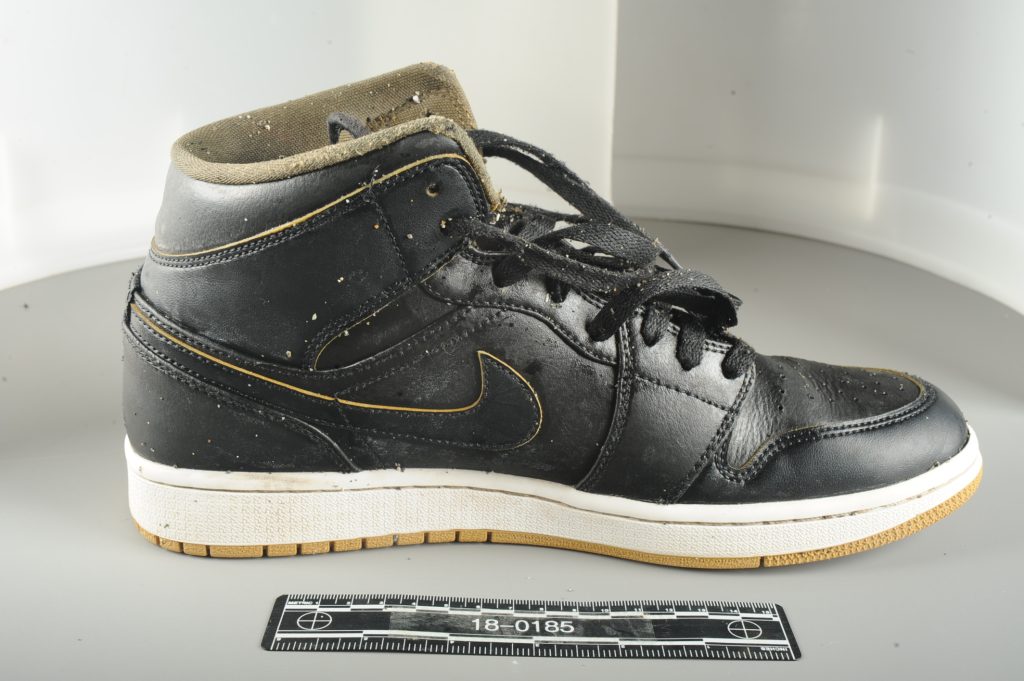 In 2017 and 2018, multiple body parts washed ashore in the area of 4-Mile Rock near Seattle's Discovery Park. Despite exhaustive efforts by Seattle Police Detectives and the King County Medical Examiner's Office, they have not yet been able to determine the identity of the person or how they died. With the department unable to invest the expected cost of $15,000 for DNA testing, the Seattle Police Foundation is launching crowdfunding efforts to pay for the DNA test in hopes of helping solve the case and provide closure to the person's family.
Crowdfunding to support DNA testing has already been successfully used in Washington state. Last year, the Clallam County Sheriff's Department launched fundraising efforts to test the DNA of a foot found in a sneaker that was discovered in the Elwha River in 2021. The test revealed the foot belonged to a woman who disappeared in 2018.
Interviews available with Det. Rolf Norton to discuss the case and need for DNA testing and with Seattle Police Foundation CEO Cherie Skager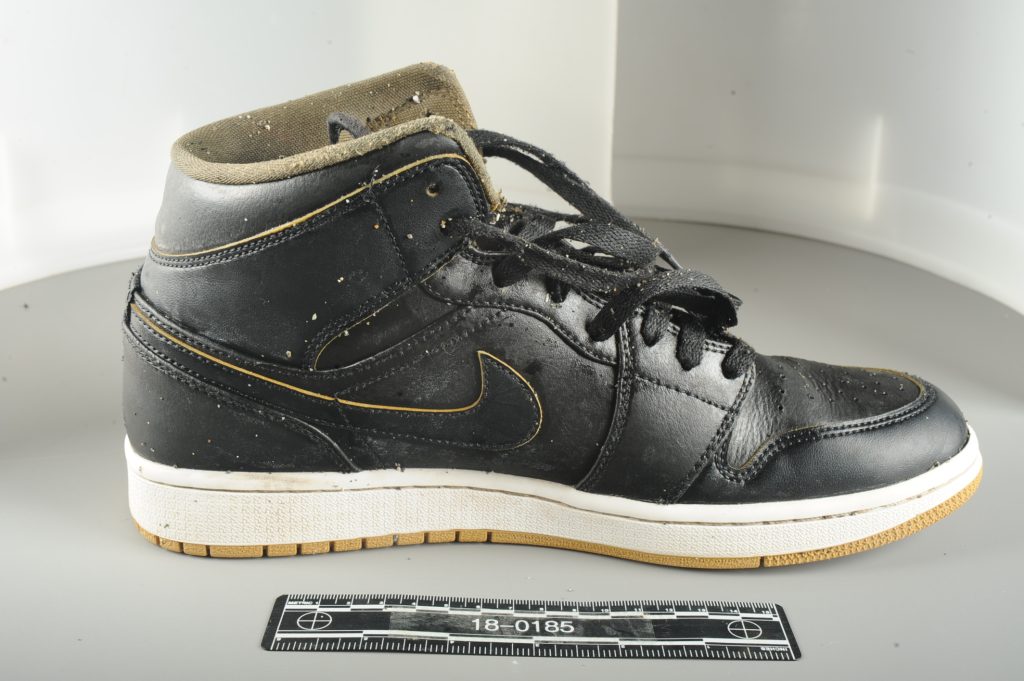 About Historic Homicide DNA Processing
The Seattle Police Foundation strives to be nimble, receptive, and responsive to new needs as they come up. Our grant program has been a powerful asset, helping to amplify the voices of the men and women of the Seattle Police Department as they work proactively to research, request, and obtain the tools they need to better perform their jobs.
In 2019, we received an application for an urgent grant request from SPD's Homicide Unit requesting funding for private laboratory DNA analysis that would potentially identify suspects in unsolved cold cases. These tests are normally completed by the Washington State Patrol Crime Laboratory Division (CLD), but there is such a large backlog of requests that it takes years for testing to be completed. Recognizing its potential for bringing closure to grieving families, the Seattle Police Foundation awarded the grant and is committed to providing continued support in the future.
"Potentially identifying, arresting, and prosecuting homicide offenders will make Seattle a safer community, provide closure to the families of victims, and send the message to other offenders that it does not matter how long ago a crime occurred, or how much time has gone by, the department will not give up on pursuing justice," said Detective Rolf Norton.
Your support of the Seattle Police Foundation helps bring closure to families and helps reduce the backlog of cases awaiting DNA analysis.
Join us today in supporting our detectives as they work to solve historic homicide cases. Your donation helps provide external DNA testing and analysis to help our detectives get the answers they need.