Seapal
Seattle Police Activities League (SEAPAL)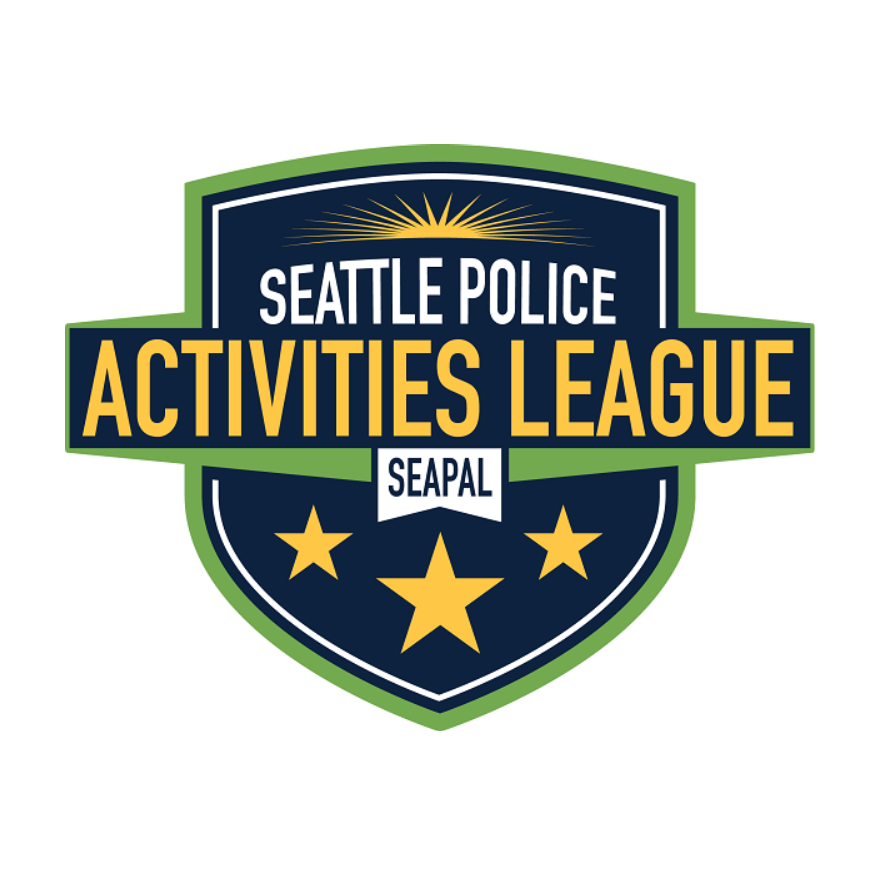 The Seattle Police Activities League (SEAPAL) is a proactive, prevention-oriented strategy by the Seattle Police Department which relies on the cooperation, coordination, and building of relationships between youth, police and community through recreation and cultural enrichment.
SEAPAL focuses on providing youth from five to 18 years of age the opportunity to be a part of a variety of activities with police officers serving as coaches, mentors, and role models.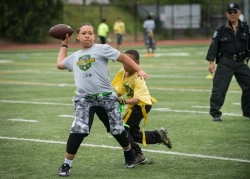 During the summer of 2022, the SEAPAL program welcomed twelve youth who interned with the Seattle Police Department's Mounted Unit. The teens, aged 13 through 16, spent the summer learning horsemanship, how to care for the animals, and how SPD's Mounted Unit patrols and provides community outreach. The youth also engaged in service projects, recreation programs, team building, leadership development, volunteered at Seafair, and more! The Seattle Police Department and the Seattle Police Foundation thank them for their dedicated service, and the Duwamish River Community Coalition for its partnership in this valuable program!Visit the Seattle Police Department SEAPAL webpage for more information. To learn more about SEAPAL events and programs, visit the SEAPAL website.