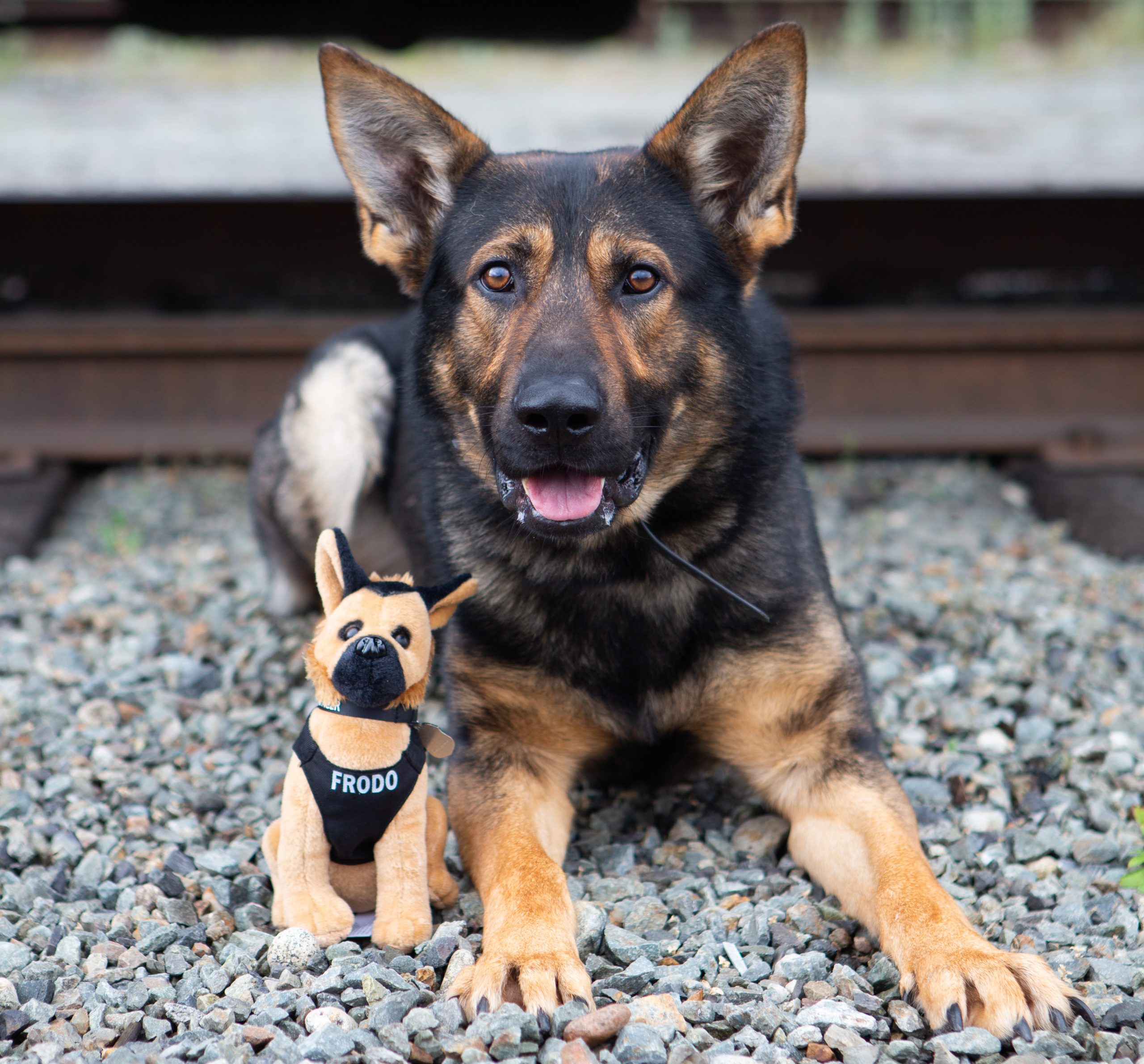 Help us have a "pawsative" impact on the Seattle community and grab your favorite Seattle Police Department K9 in stuffy form today
SEATTLE, Wash. – This week the Seattle Police Foundation unleashed its pack of Seattle Police Department K9 stuffies, making the plush pups available to the community at large!
Previously only offered on a limited basis, SPF's exclusive K9 stuffies are now available for anyone to purchase. These collectible stuffies are completely irresistible and make great gifts for all the dog-lovers in your life. From Arson Bomb to Wellness and everything in between, we have the entire Seattle Police Department K9 Unit to choose from. If you need help selecting your stuffies, check out our K9 webpage to learn more about the incredible working dogs of SPD.
All money raised from the sale of these K9 stuffies supports the 2023 Beds for Kids project, which means that your dollars are invested straight into the Seattle community.
The Beds for Kids project is an annual Seattle Police Department initiative that provides beds to kids in our community who don't already have them. We think that beds are a basic need, just like food and water, and we're excited to support this effort to ensure that our youngest community members sleep in comfort. During last year's event, SPD officers and staff provided 300 beds, 400 backpacks, and 60 bicycle helmets to youth in our community.
This year we are hoping to provide 250 bed sets and need to raise $65,000 to make it happen.
Place your orders via our K9 stuffy donation page.
The Seattle Police Foundation raises support and awareness for the Seattle Police Department. We are a 501(c)(3) nonprofit and have proudly served the men and women of SPD and the Seattle community since 2002. Please learn more about us on our website.
###