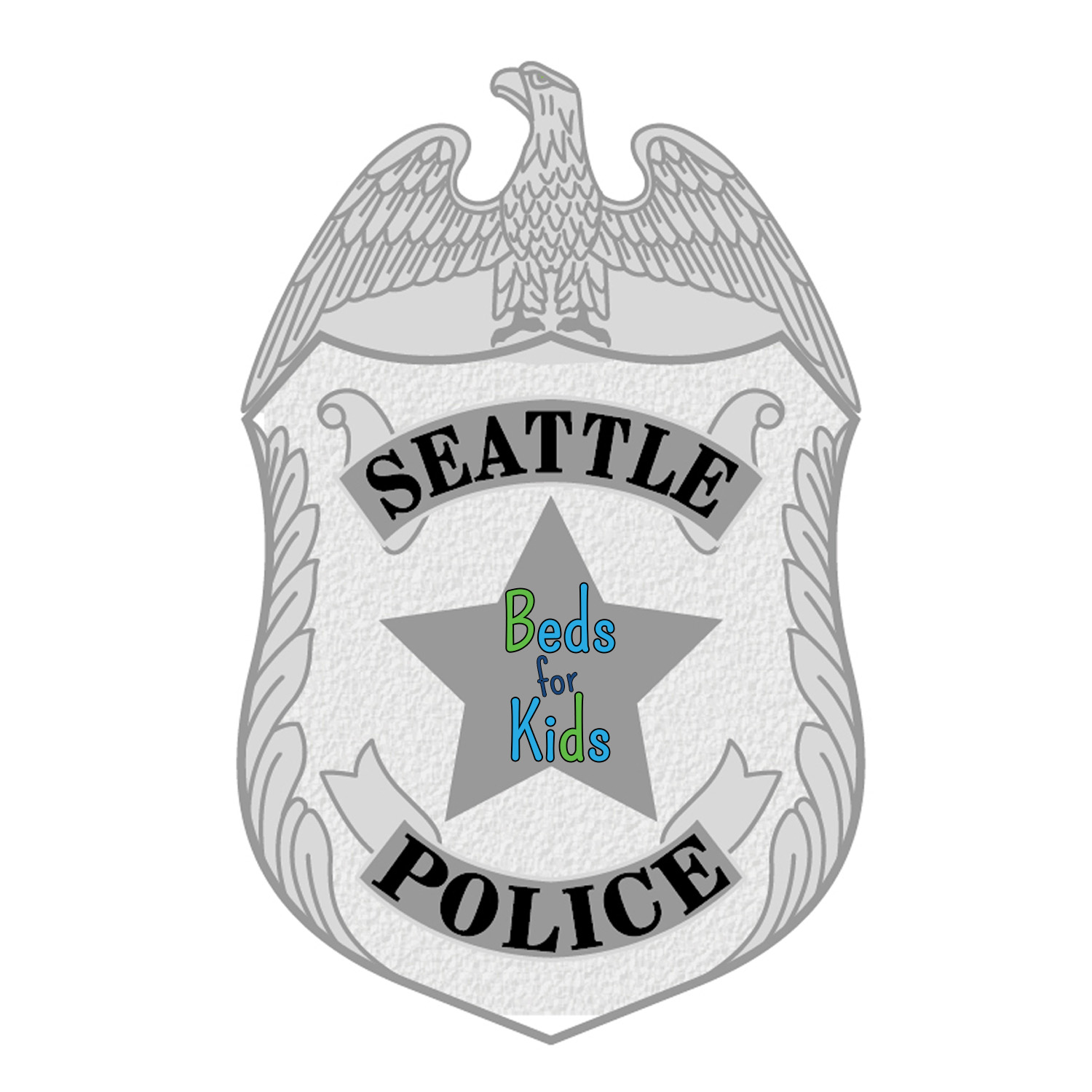 Date: July 13, 2023
When Renaissance Seattle Hotel Director of Operations Howard Cohen pitched the Seattle Police Department's Beds for Kids project during a recent Emerald City Rotary meeting, Director of Housekeeping Tracey Reed's interest was immediately piqued.
As a member of the Seattle Police Foundation Board of Directors, Cohen is deeply familiar with Beds for Kids, which is an annual effort and one of SPD's cornerstone community outreach programs. But the program was new to Reed, who joined Renaissance leadership earlier this year and attended the Rotary meeting as Cohen's guest. Cozy, comfortable beds are a mainstay of the hospitality industry, and she had a feeling that the cause would resonate with her Housekeeping staff at the hotel.
She was absolutely correct.
Not only did her staff pool their tips and portions of their wages to support Beds for Kids, Renaissance Food and Beverage Operations Manager Sai Robinson invited her staff to do the same. All felt a connection to the Seattle Police Department's ongoing efforts to ensure that Seattle kids don't have to sleep on the floor. Altogether, the Foundation was thrilled and honored to receive a total of $1,659 from Renaissance Seattle's hardworking hospitality staff to support this year's Beds for Kids program.
In addition to the monetary donations, hotel staff offered to help deliver and set up the beds, when SPD holds its bed distribution event later this year.
"You've got access to the best bedmakers in the city," Cohen told SPD Community Service Officers.
This money, along with additional donations that came in from the Emerald City Rotary, raised a total of $3,159 for the 2023 Beds for Kids project, which is enough for about 13 beds! We are so grateful for the generosity of the Emerald City Rotarians and the staff at the Renaissance Seattle Hotel. This donation helps bring us closer to our 2023 fundraising goal of $65,000 to purchase 250 beds.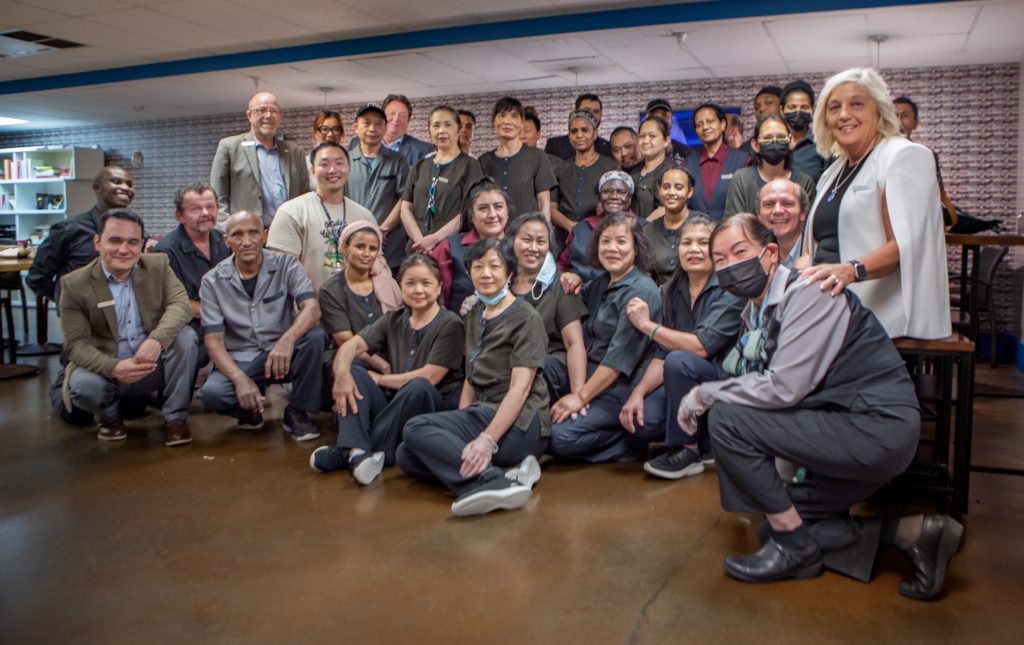 If you are interested in learning more about Beds for Kids, please visit our website at: https://seattlepolicefoundation.org/beds-for-kids-project/