Our Leadership
Seattle Police Foundation Board of Directors
Lynne Houserman (Board Chair)*, VP of Emergency Call Handling, Motorola Solutions
Sam Baker, Senior Partner, Oles Morrison Rinker & Baker
Carmen Best, Chief of Police (retired), Seattle Police Department
Ted Buck*, Managing Shareholder, Frey Buck P.S.
Suzanne M. (Suzie) Burke, President, Fremont Dock Company
Mike Burns, Regional Vice President, Directors Mortgage
John Carlson, Talk Radio Host, 570 KVI
Ralph Chiocco, President & Board Chairman, Elliott Cove Capital
Howard Cohen, Cohen Consulting
Liz Day, Community Volunteer
Jim Dermody (Board Secretary)*, Director – Security, Climate Pledge Arena
Dan Ederer, Founding Partner, Ederer Investments
Alan Forney (Grants Chair)*, CEO, The Commerce Bank of Washington
Sean Greenlee, Diversity and Inclusion Consultant
Spencer Hawes, Philanthropist and Community Activist
Charles C. Huber (Past Chair)*, Shareholder, General Counsel, Lane Powell PC
Nicholas King, President of Washington, Lockton Companies
Jeff Kunins, Chief Product Officer/EVP of Software, Axon
Beth Knox, President, Seattle Sports Commission
Laura Larson, Regional Vice President – Pacific NW, LAZ Parking
Zach Laster-Hazzard, Owner, Rainier Valley Partners
Doug Lo, President, Fashion Sales Inc.
Michael Malone, President and CEO, Hunters Capital, LLC
Gary McLean, President, GMMD Consulting
Mark Pinkowski*, Senior Vice President Wells Fargo Commercial Bank
Dan Quatier, Co-Owner, Interior Technology
Peter Rose, CEO, Expeditors (Retired)
Stacey Sanner (Communications Chair)*, Principal, Stacey Sanner Productions
Frank Stauff, President, Compass Construction
Greg Steinhauer, President, Steinhauer Properties
Bonnie Towne (Board Development Chair)*, Philanthropist and Community Activist
Theresa Truex (Fundraising Chair)*, Broker, Windermere Real Estate
Jeff Windus (Finance Chair)*, CPA and Shareholder, Sweeney Conrad
James Wong, Co-Founder/CEO, Vibrant Cities
*Executive Committee

Staff
Cherie Skager, President and CEO
Jennifer Kelly, Events and Development Database Manager
Chris Hendrickson, Communications Manager
Dan Dueball, Administrative Assistant
Explore more Seattle Police Foundation content: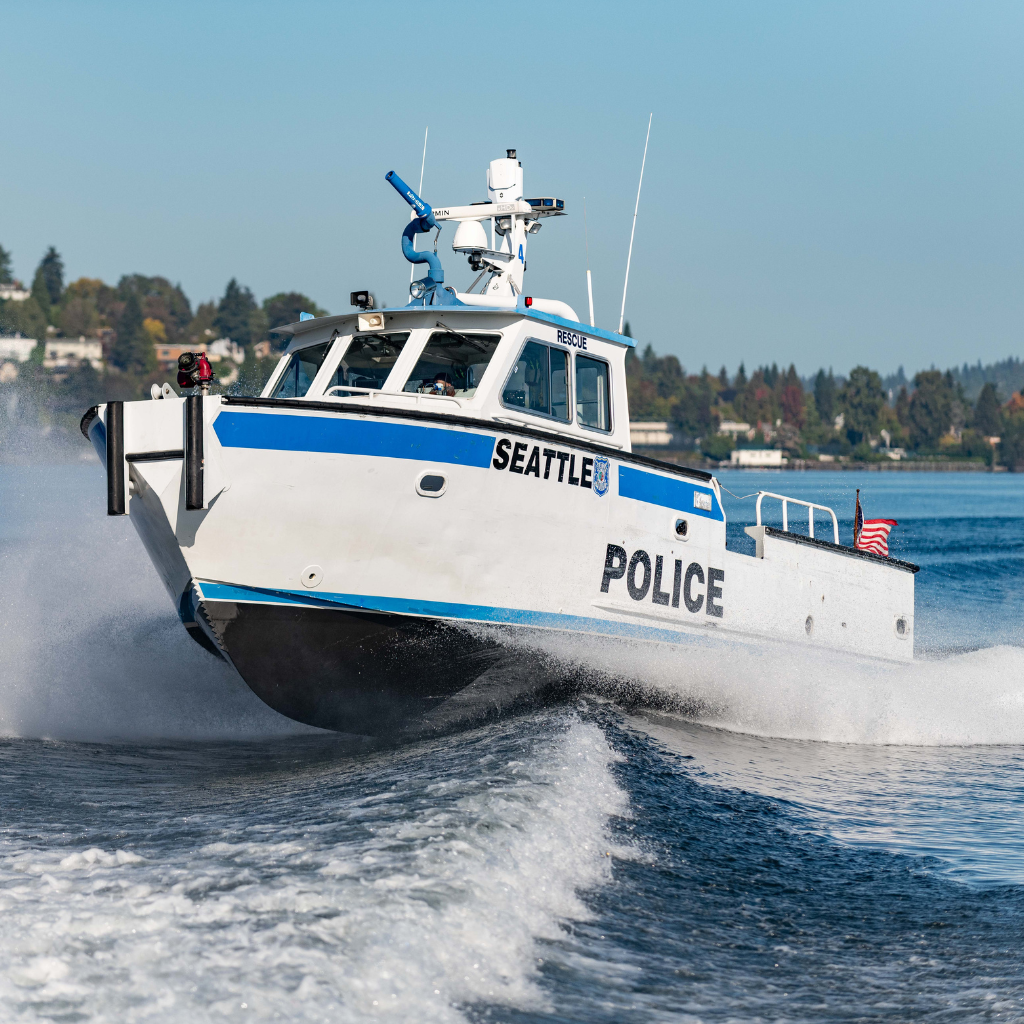 Learn more about SPD's historic Harbor Patrol Unit!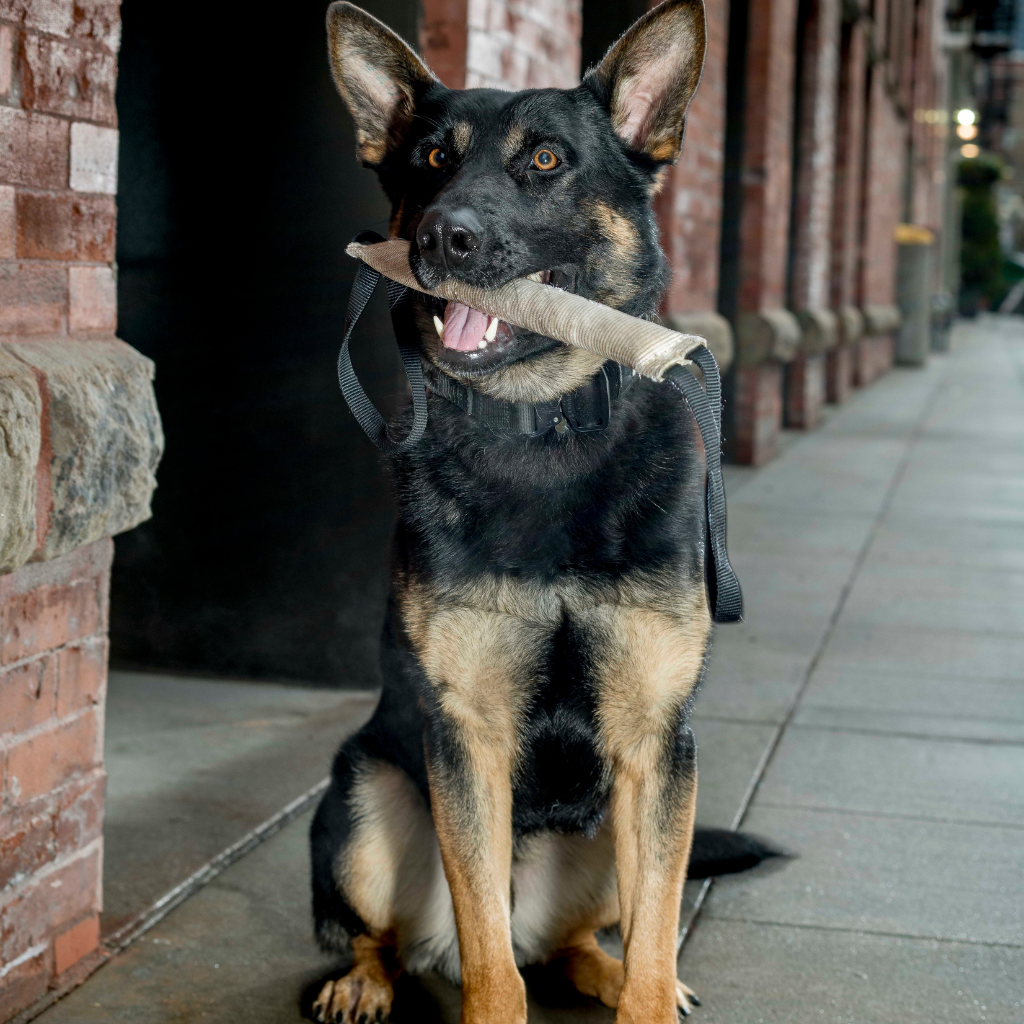 Learn more about SPD's finest and furriest.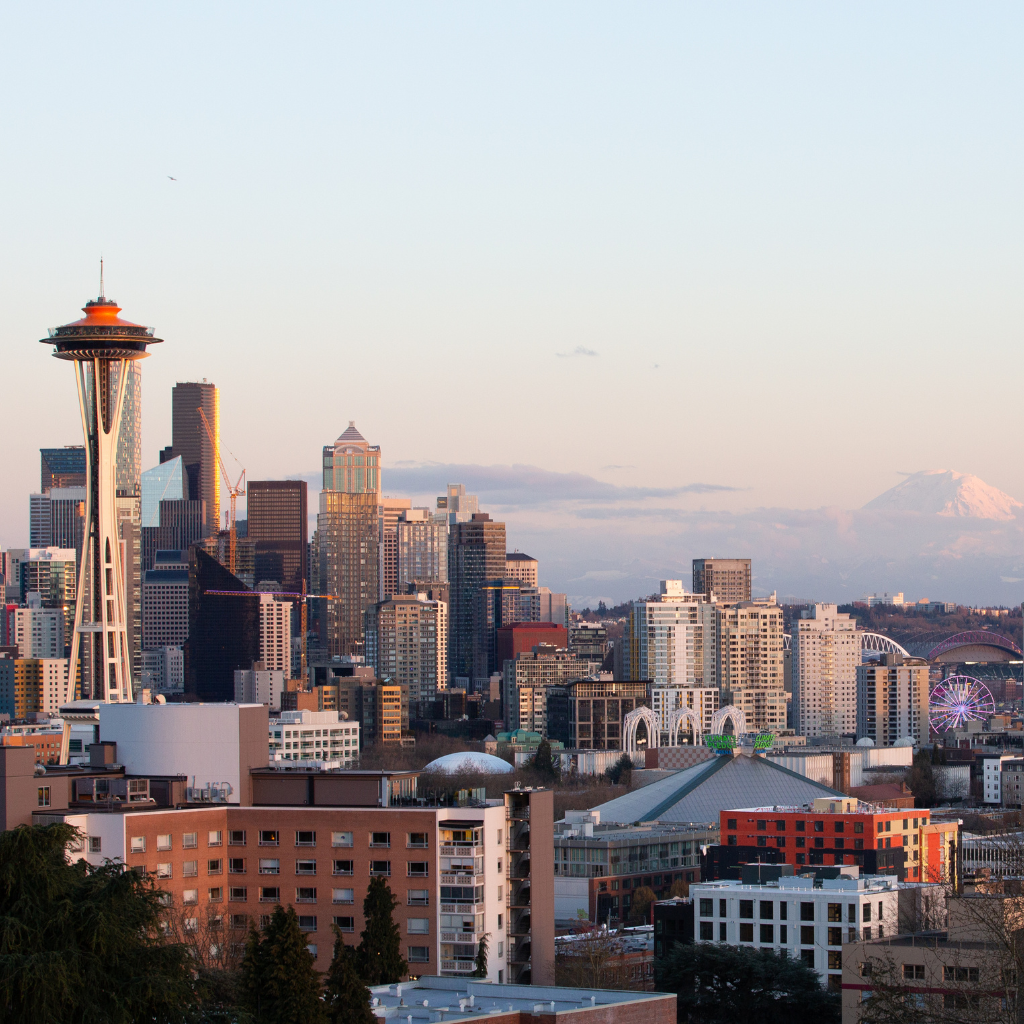 Learn more about how your donations enhance public safety in Seattle.