About Us
Our Mission
The Seattle Police Foundation raises support and awareness for the Seattle Police Department.
Our Vision
To promote public safety by supporting and providing resources for the professional development of Seattle Police Department employees and creating partnerships that foster community participation in enhancing the safety of Seattle.
Our History
Following the tragic events of 9/11, united by a desire to publicly support Seattle's law enforcement professionals, a group of leaders from Seattle's business, civic, religious, and academic communities identified a need to support the men and women who serve and protect our community. Recognizing the holistic potential of an effort that would benefit both the officers and the people they serve, they launched the independent, nonprofit organization that would become the Seattle Police Foundation in January of 2002. The Seattle Police Foundation (SPF) was founded to help the police department cultivate meaningful relationships with the community, improve employee development, and help provide the latest in equipment and technology to ensure officer safety and enhance the service they provide to our community every day.
In 2022 we celebrated 20 years of service to the Seattle Police Department.
The Role of Foundation
SPF recognizes that the Seattle Police Department, with more than 80% of its annual budget going to support personnel costs, has very little flexibility to seed new programs and encourage innovation. The role of the Foundation is not to displace funding for basic law enforcement, nor to reduce in any way the responsibility of the City of Seattle to commit the necessary funding for law enforcement services for its community members. However, as modern law enforcement tasks continue to become more complex, the Seattle Police Department, similar to police departments across the country, has an increasing need to stay current in training, technology and equipment, and a deep commitment to improving communication and partnership efforts with the community.
The Foundation utilizes the generous contributions of our community members and funding partners to enhance the Seattle Police Department's efforts in three vital areas:
By supporting projects in these funding areas, our public-private partnership allows the Seattle Police Department increased ability to serve Seattle's public safety needs.
The Seattle Police Foundation is a registered corporation with the state of Washington and is recognized by the US Government as a 501(c)3 tax-exempt non-profit foundation. EIN # 91-2171529.
Explore more Seattle Police Foundation content: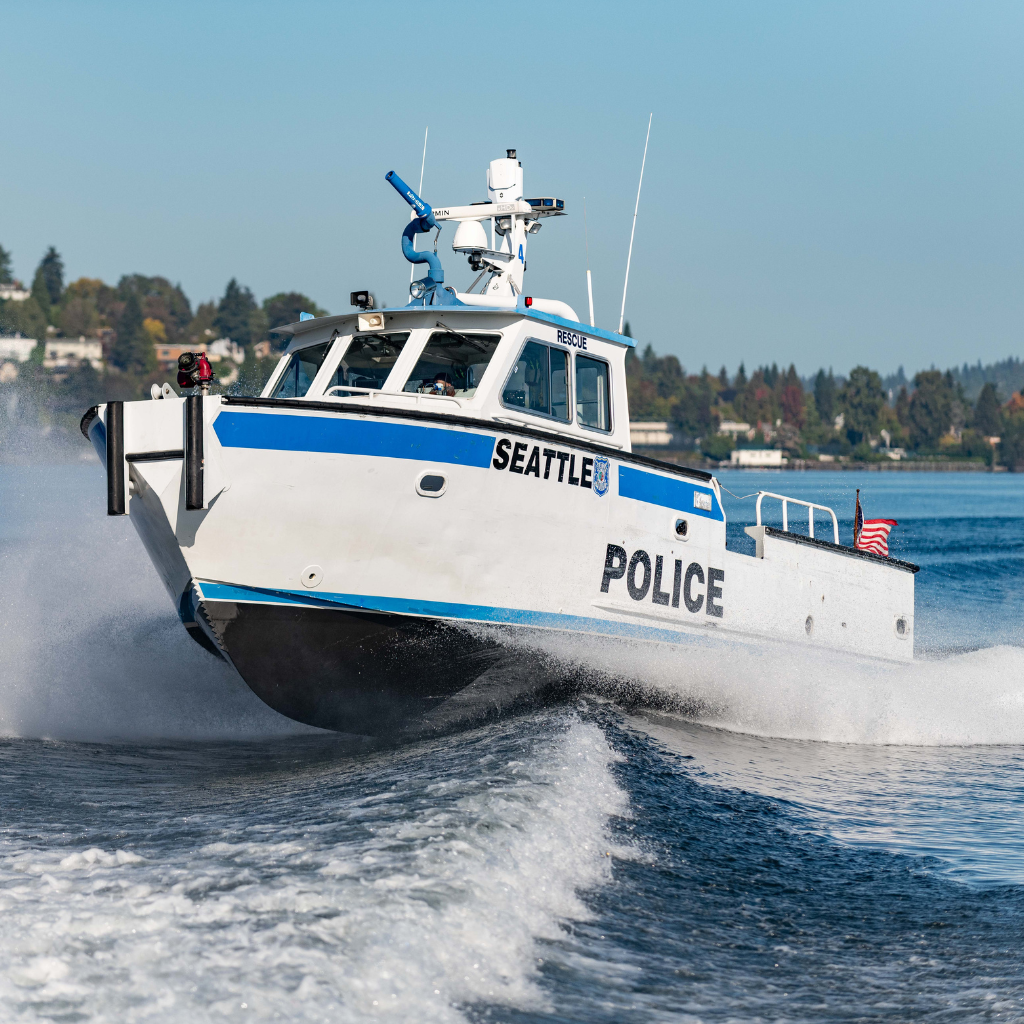 Learn more about SPD's historic Harbor Patrol Unit!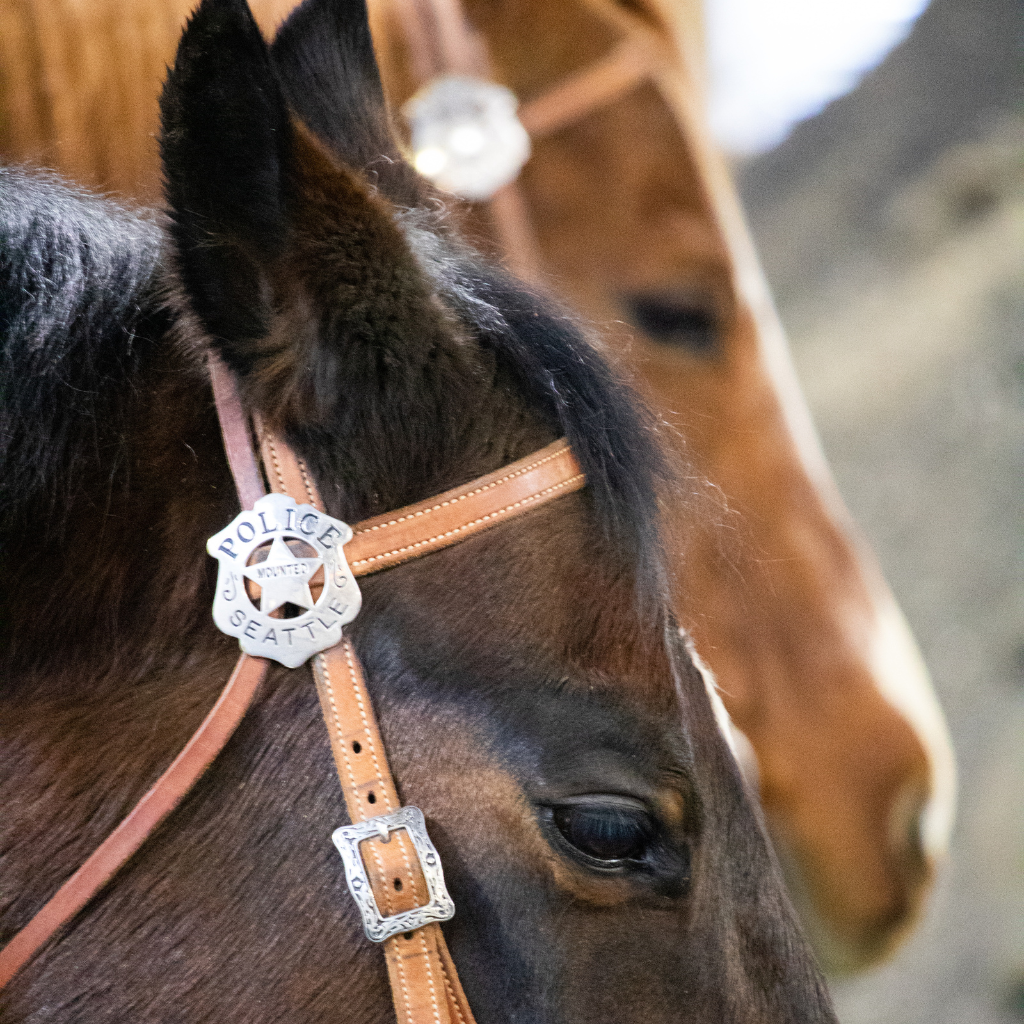 Learn more about SPD's iconic Mounted Patrol Unit.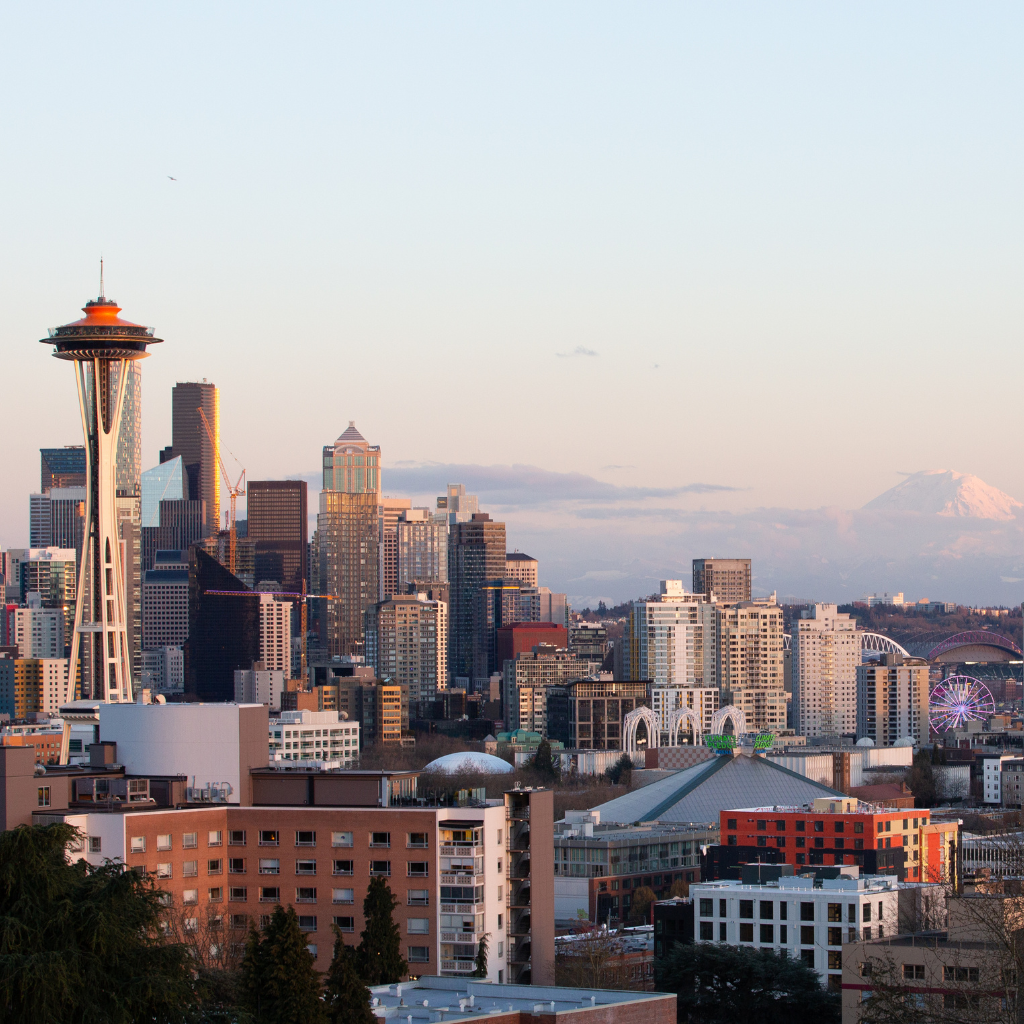 Learn more about where your donations go.