Community Partnerships
The Seattle Police Foundation supports many aspects of SPD's Community Policing framework, which seeks to build and sustain programs and initiatives that foster trust between the police department and the community it serves. Meant to mobilize community engagement, these programs take place throughout our City and embrace the diversity and individuality of each of our neighborhoods. Funds from the Seattle Police Foundation help facilitate countless positive interactions between our law enforcement professionals and our community members every year.
These fun and rewarding experiences take place at a variety of community events and activities, offering many one-of-a-kind opportunities to get to know SPD officers, pet a police K9, meet the horses of our Mounted Patrol Unit, and much more. SPD's Community Policing framework embraces the idea that enriching, positive interactions between our police officers and our community members can transform relationships, build important bridges, and improve the quality of life for those who call Seattle their home, as well as those who work and play here.
Our Community Partnership programs include those that are officer-initiated and supported through grants from the Foundation, and those that are spearheaded and coordinated by the Foundation.
Community Partnerships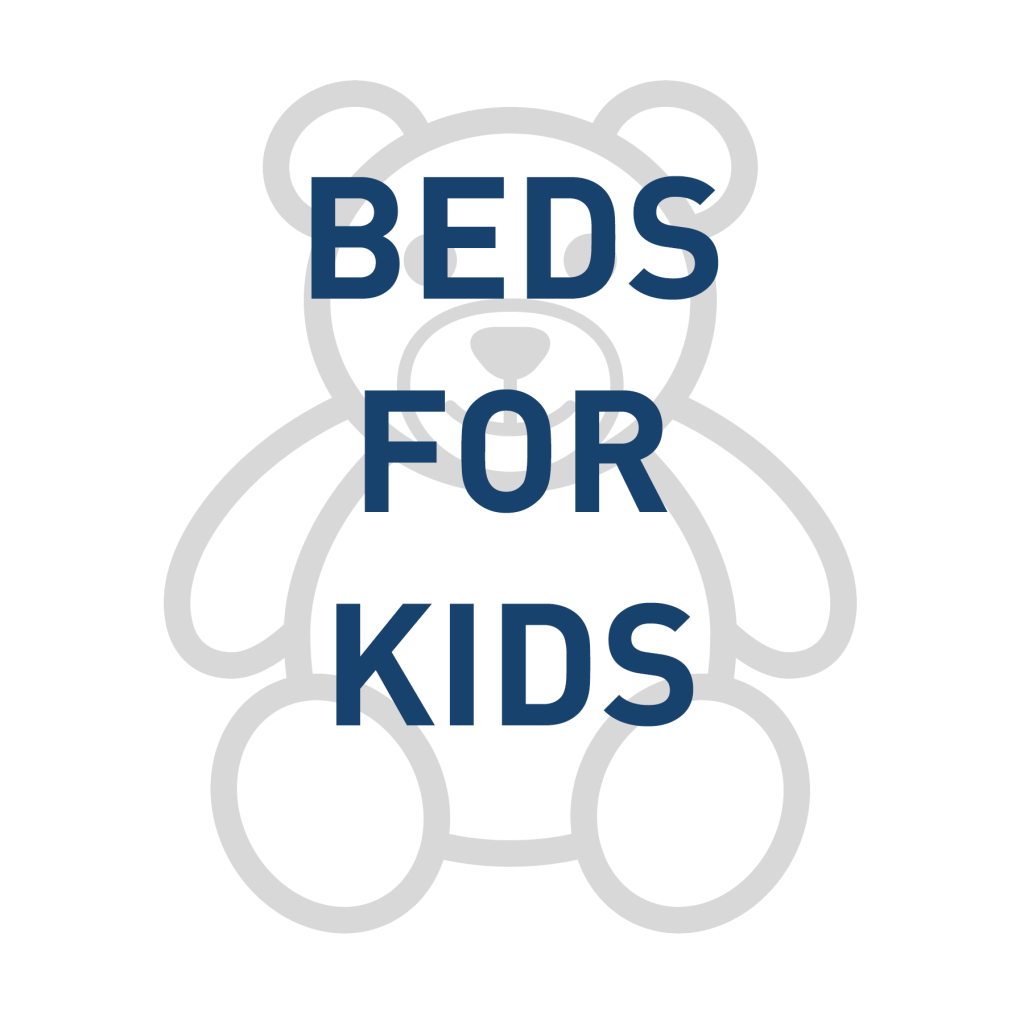 Providing beds to children in need throughout the Seattle area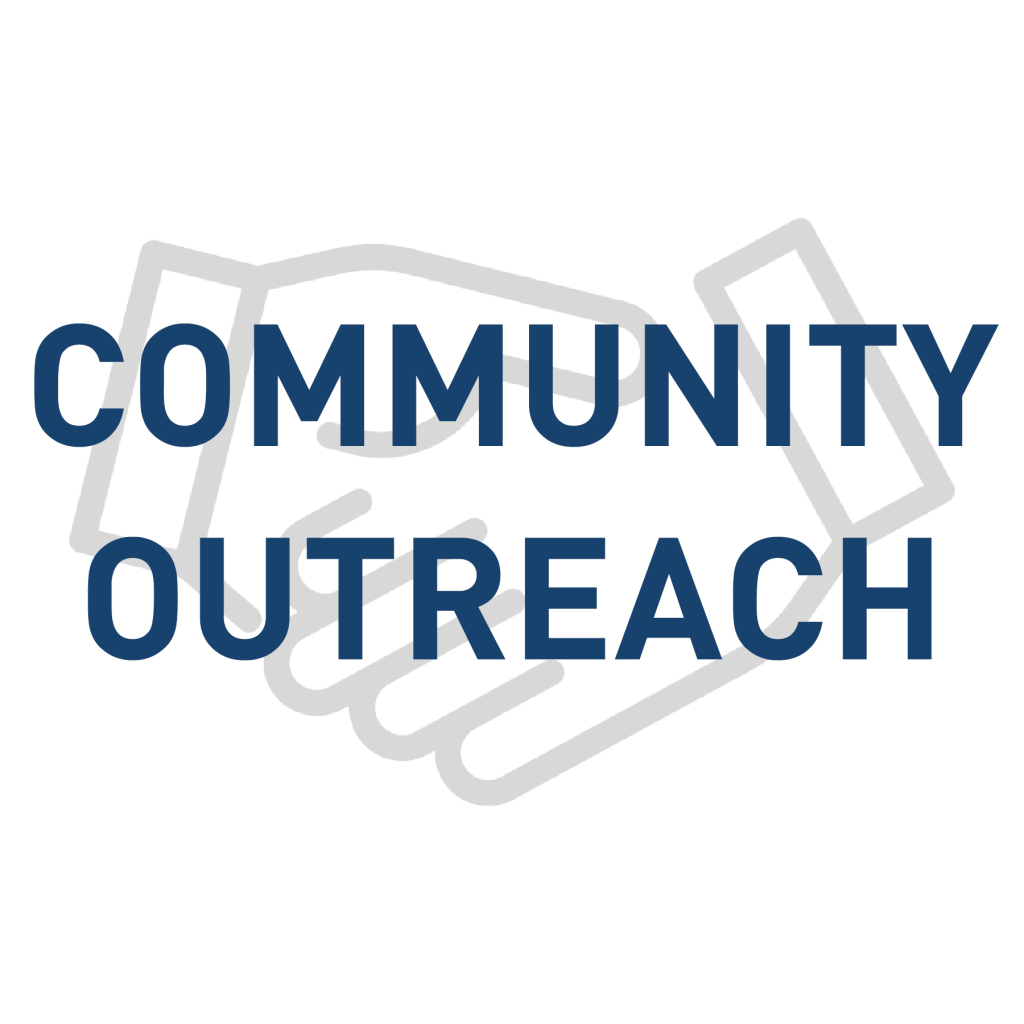 Enhancing SPD's relationship with the community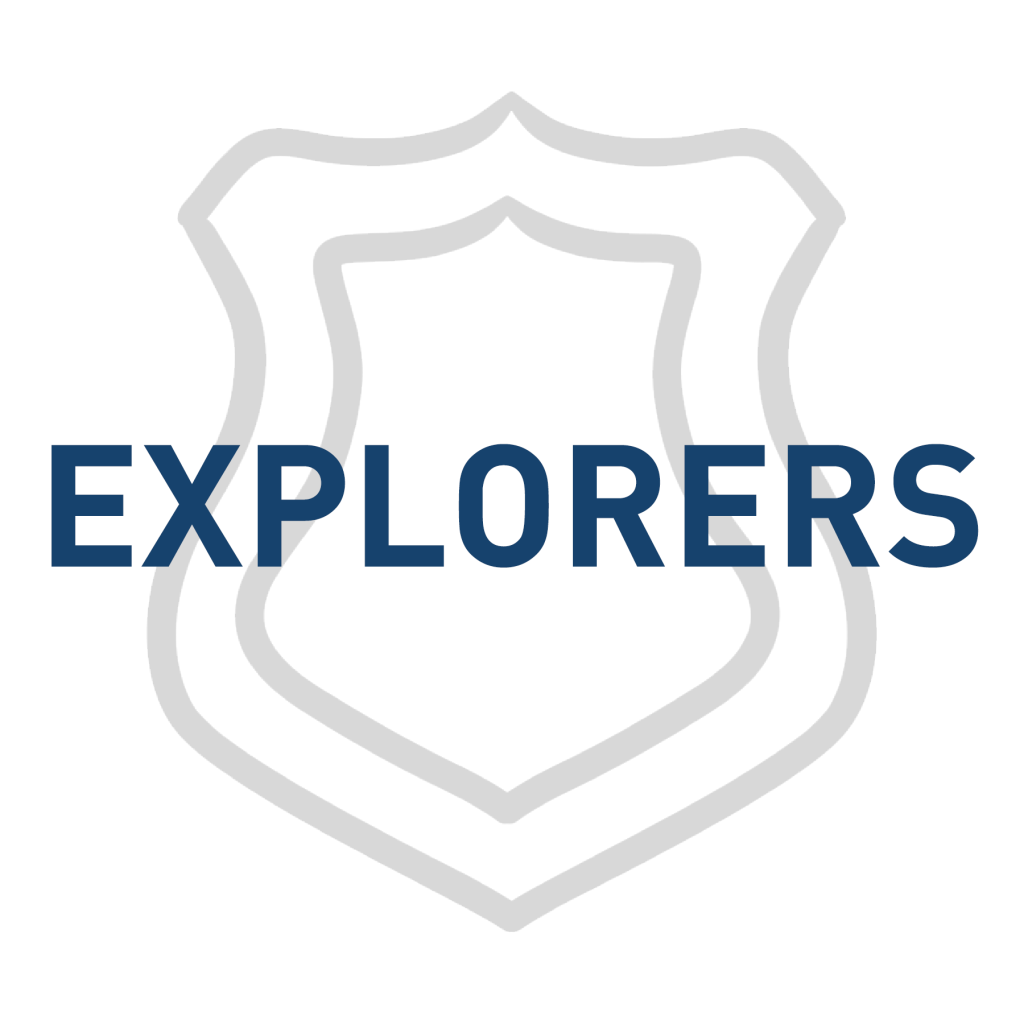 Strengthening the relationship between youth and police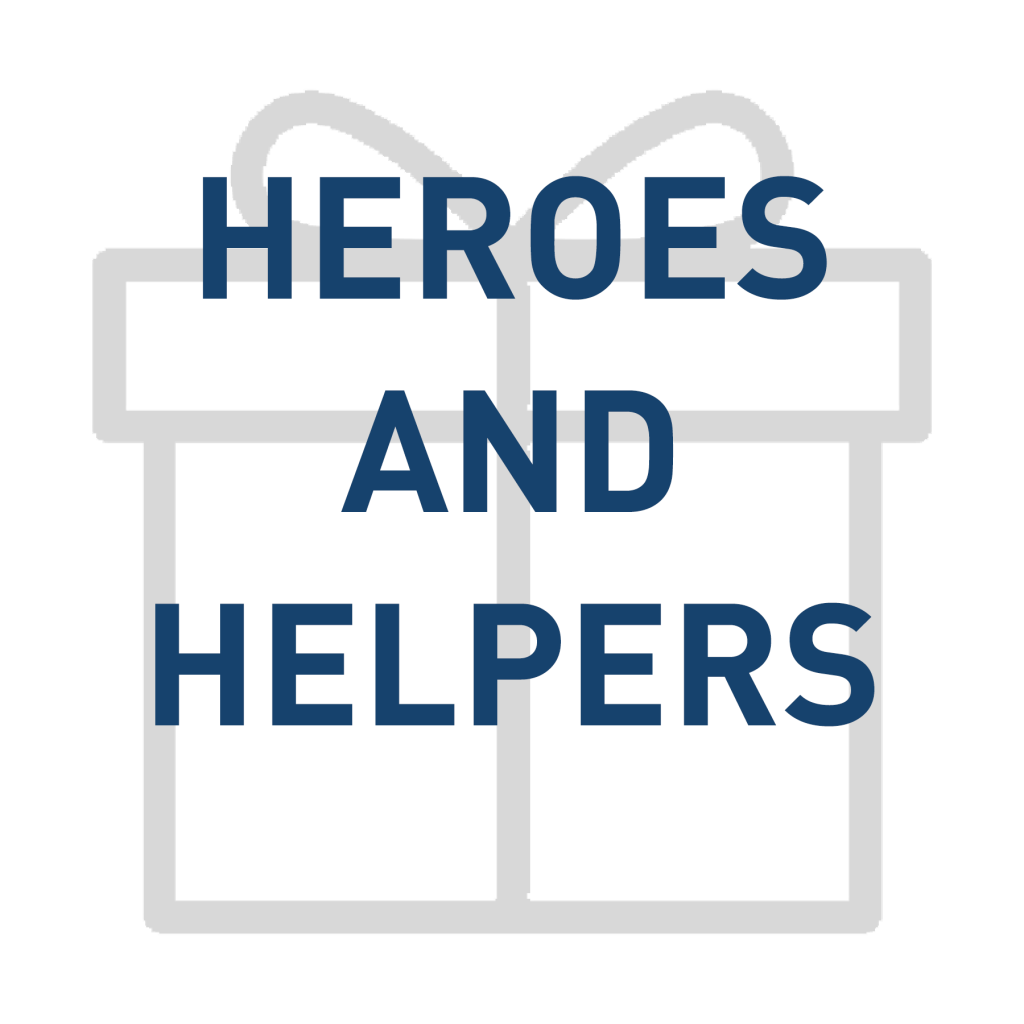 Making a positive impact on local families in need during the holidays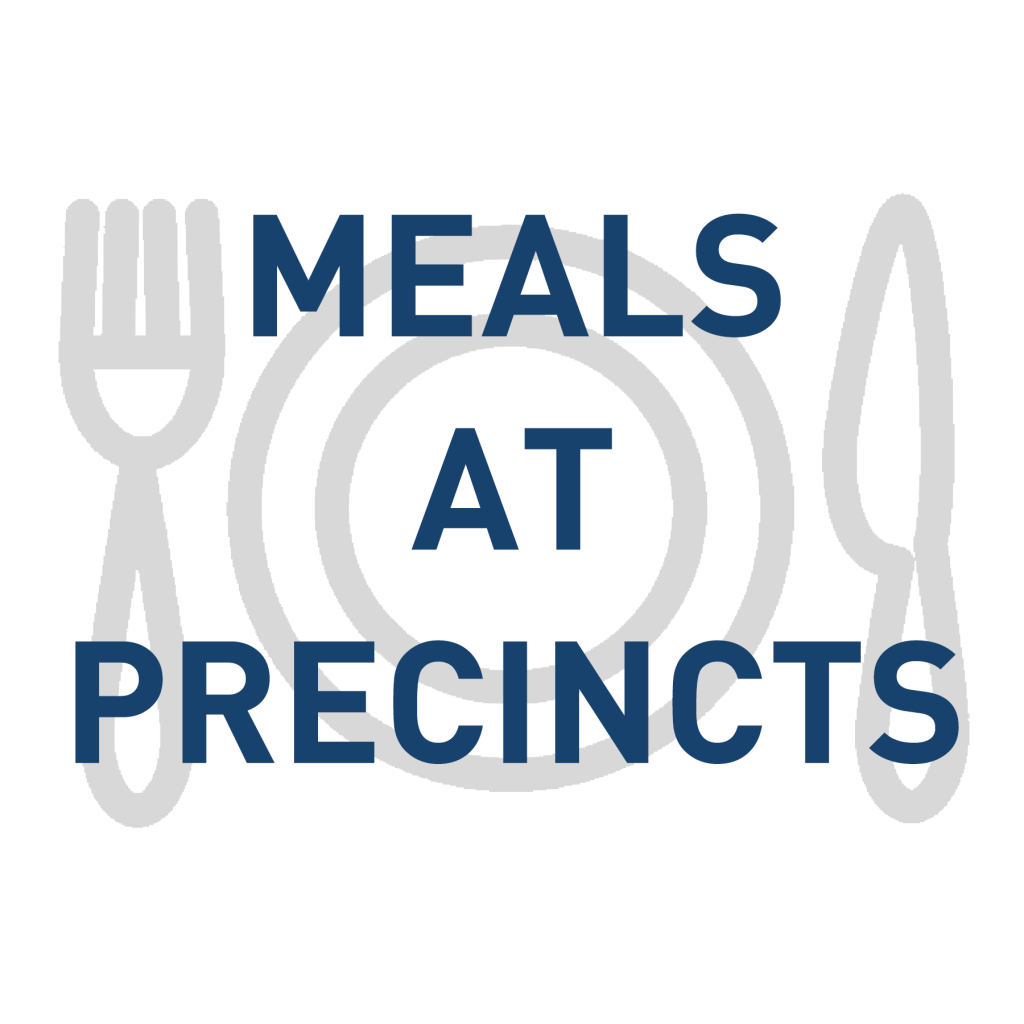 Special holiday meals for each SPD precinct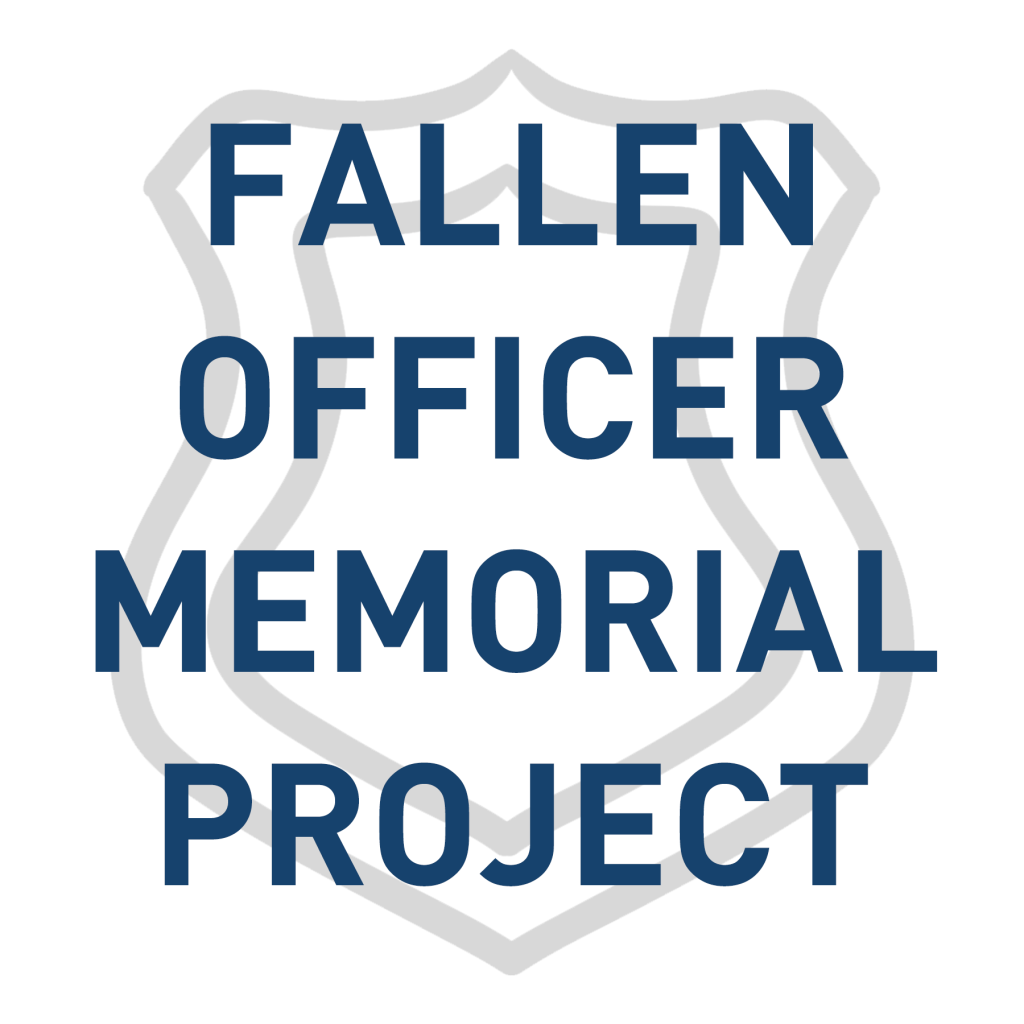 Honoring SPD's fallen with the Seattle Police Fallen Officer Memorial Project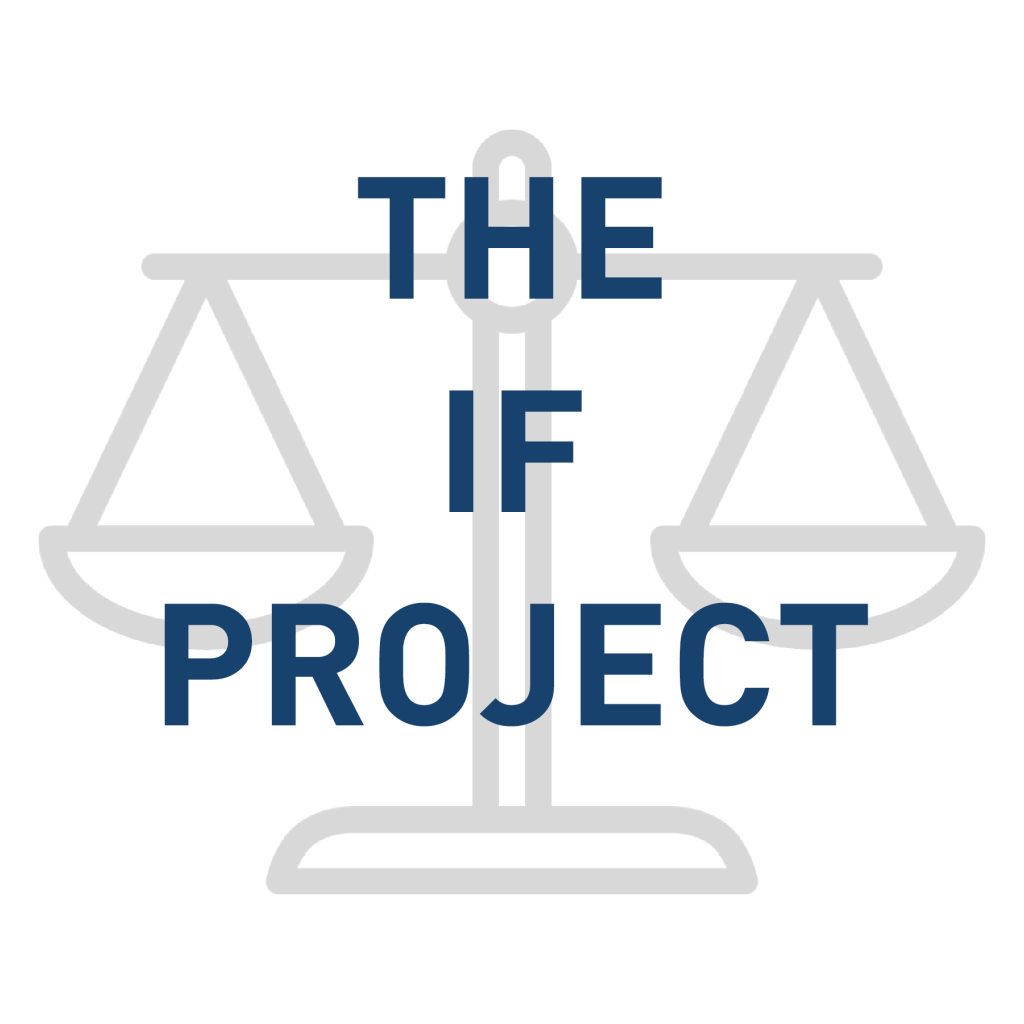 Reducing incarceration and recidivism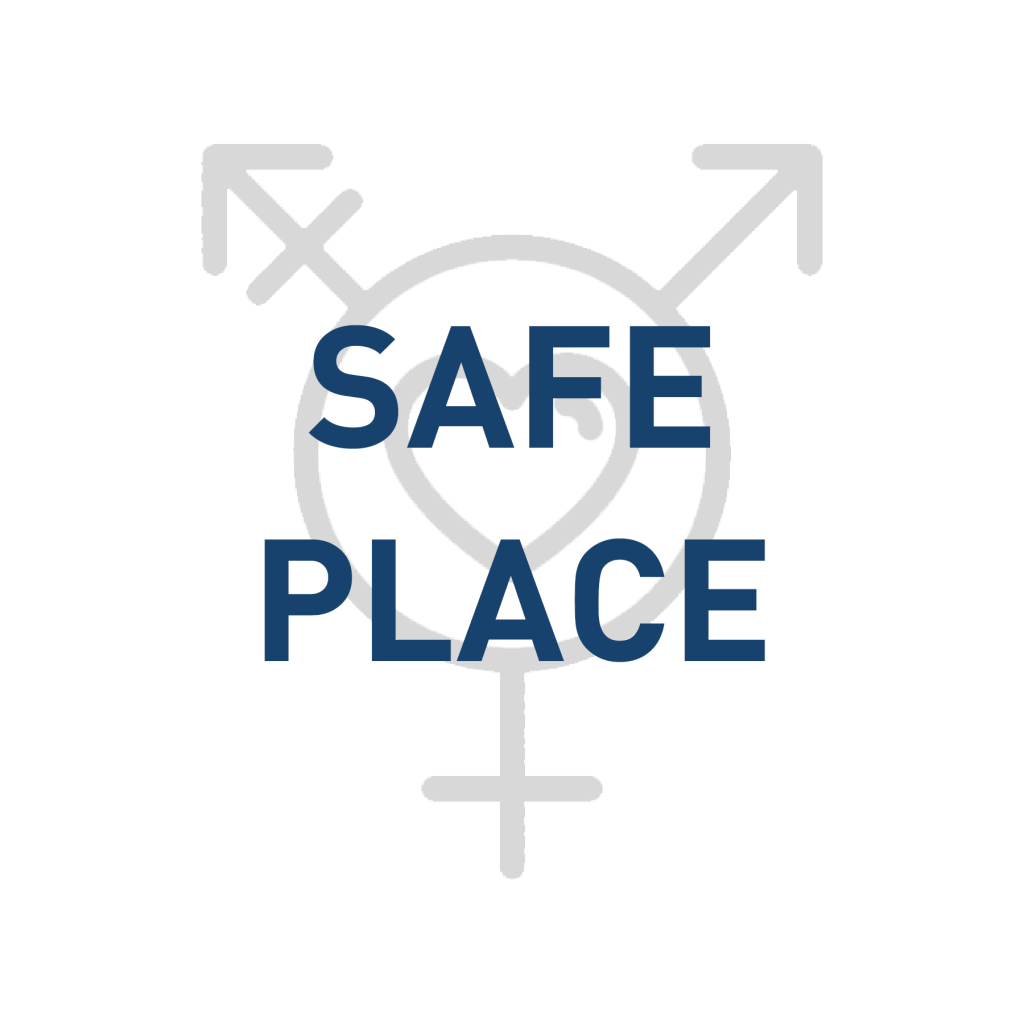 Raising awareness and assisting victims of hate crimes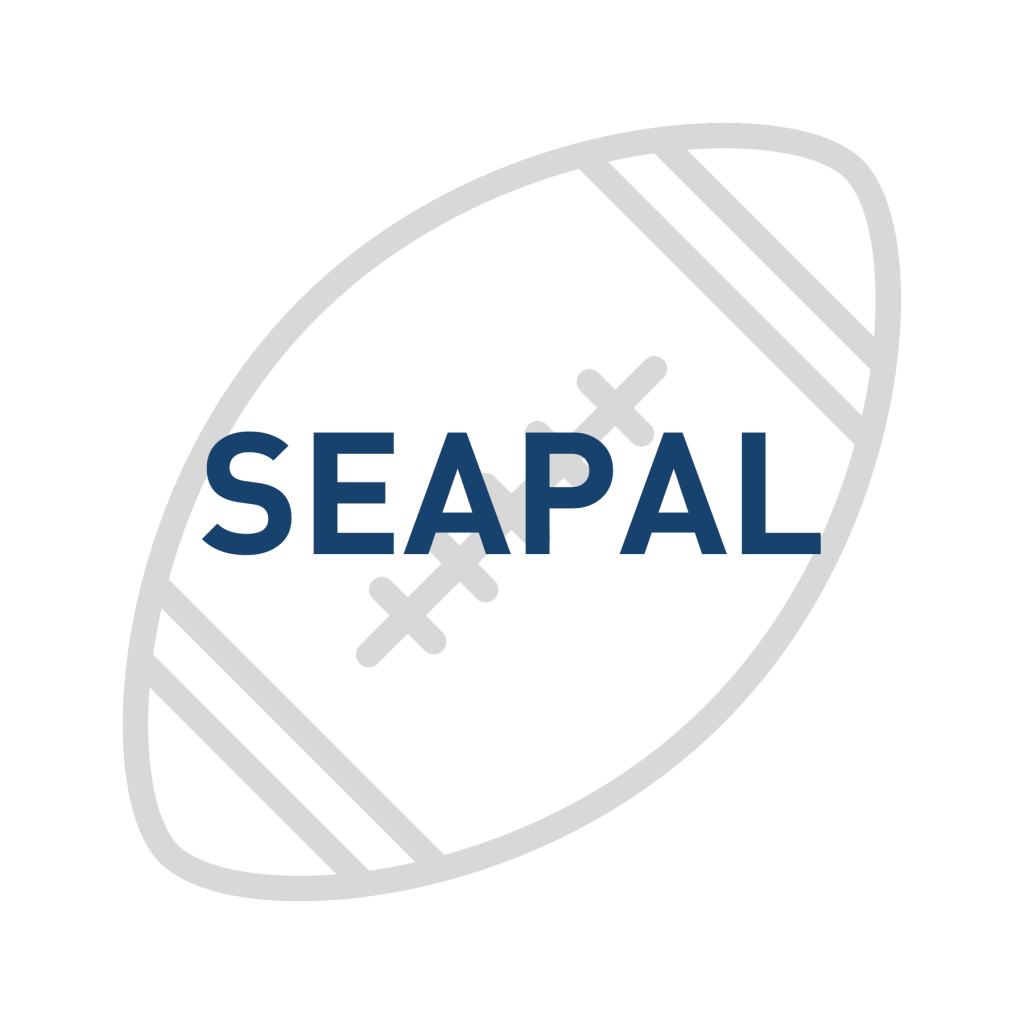 Providing athletic and recreational opportunities for Seattle-area youths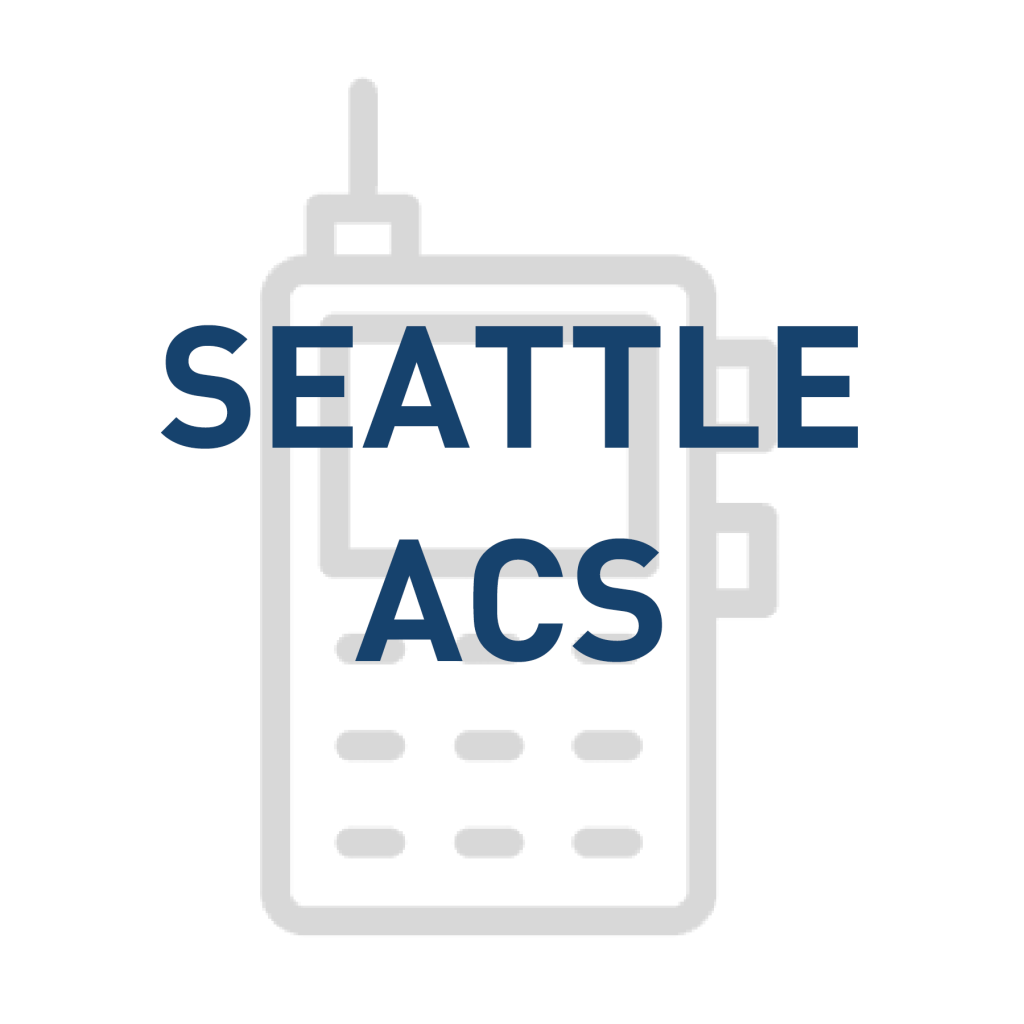 Augmenting City communications in times of emergency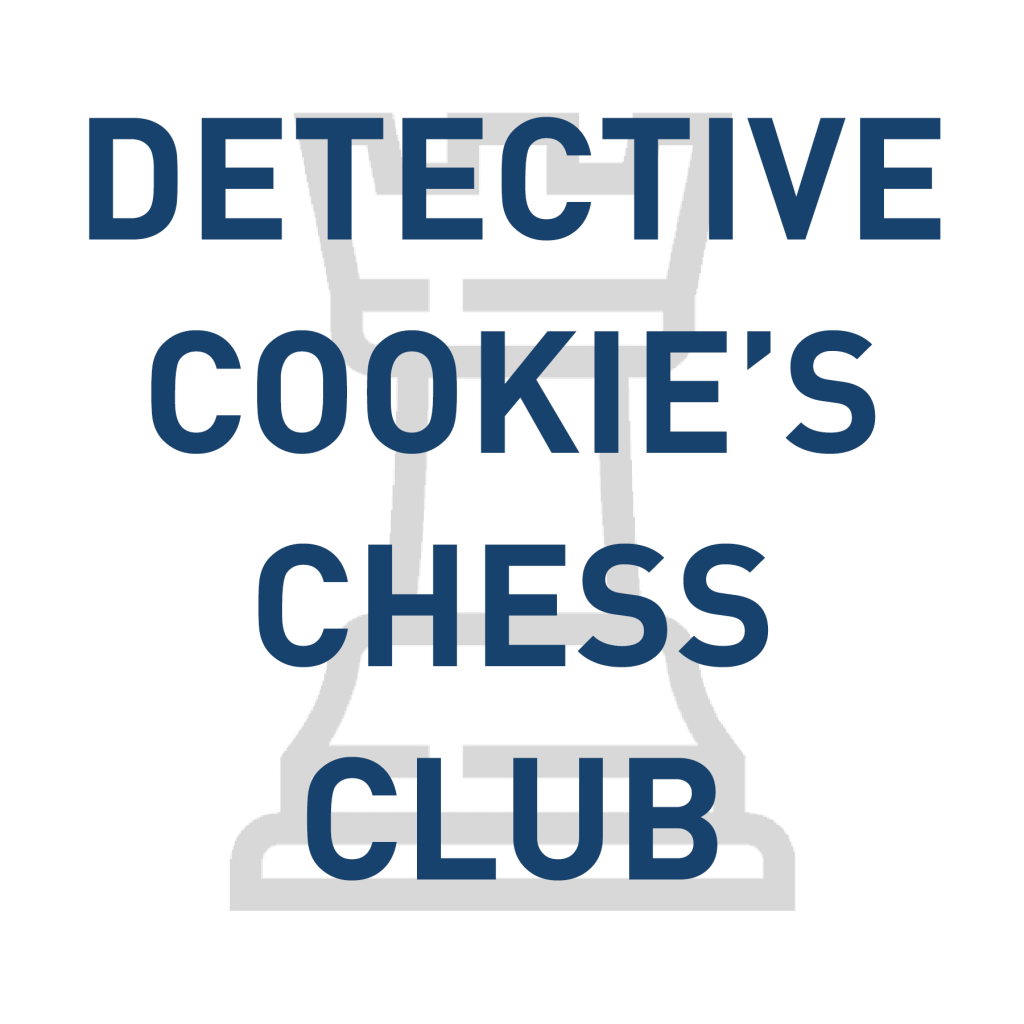 A free, interactive program for youth that takes place at the Rainier Beach Community Center on Saturdays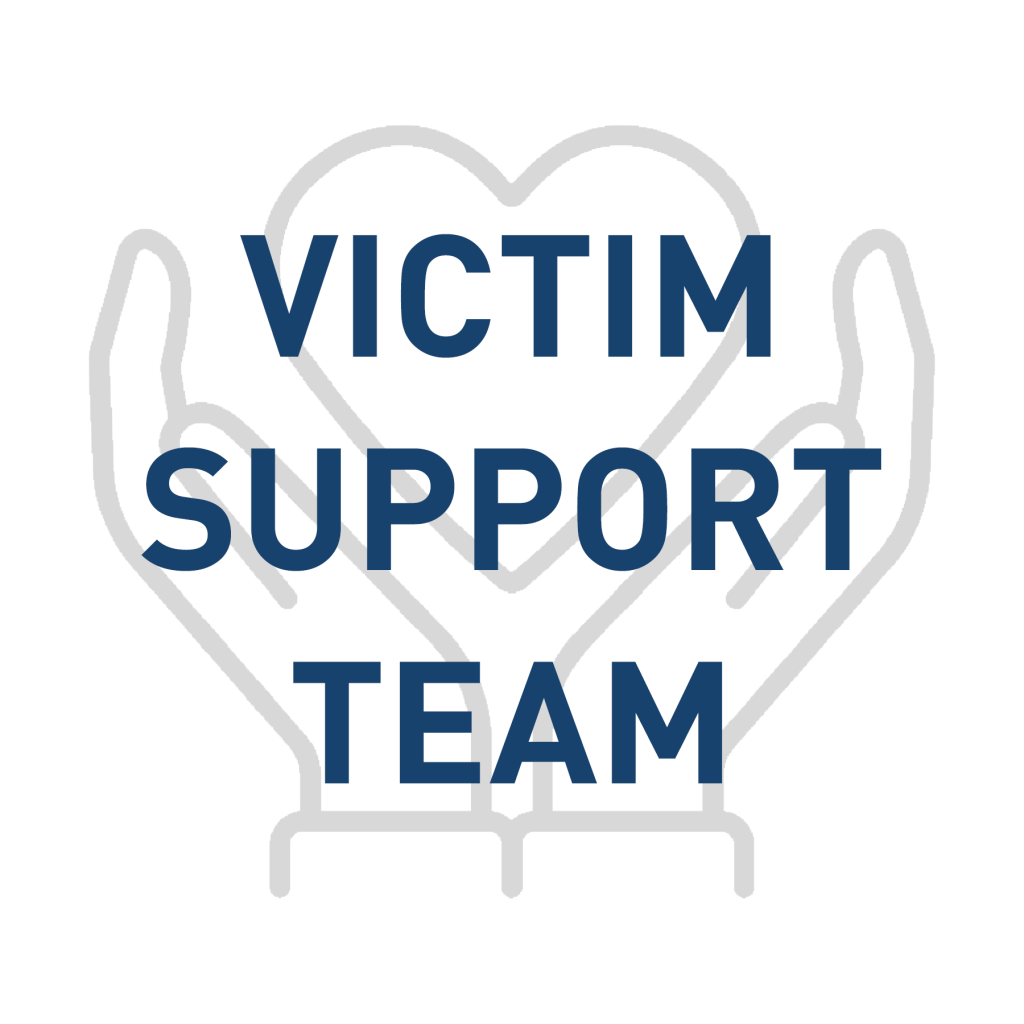 Providing support to domestic violence survivors and victims of violent crimes