Police Service Enhancements
When emergencies happen, having the right tools and training is critical to quick response, making Police Service Enhancements an important facet of our work. The Seattle Police Foundation is always happy to support the latest in law enforcement equipment and technology, because we know that these investments are crucial in keeping our front-line officers and our community members safe from harm.
Over the years we have helped fund a variety of updated tools, including cutting edge bicycle helmets to ensure officer safety, advanced bike training, lifesaving EMT kits to support our EMS program, a new Arson Bomb Squad Robot, and much more. These enhancements help protect our officers, along with the residents, guests, and businesses they serve.
It is our greatest privilege to provide funding that directly supports SPD's commitment to continuous improvement and innovation.
Police Service Enhancements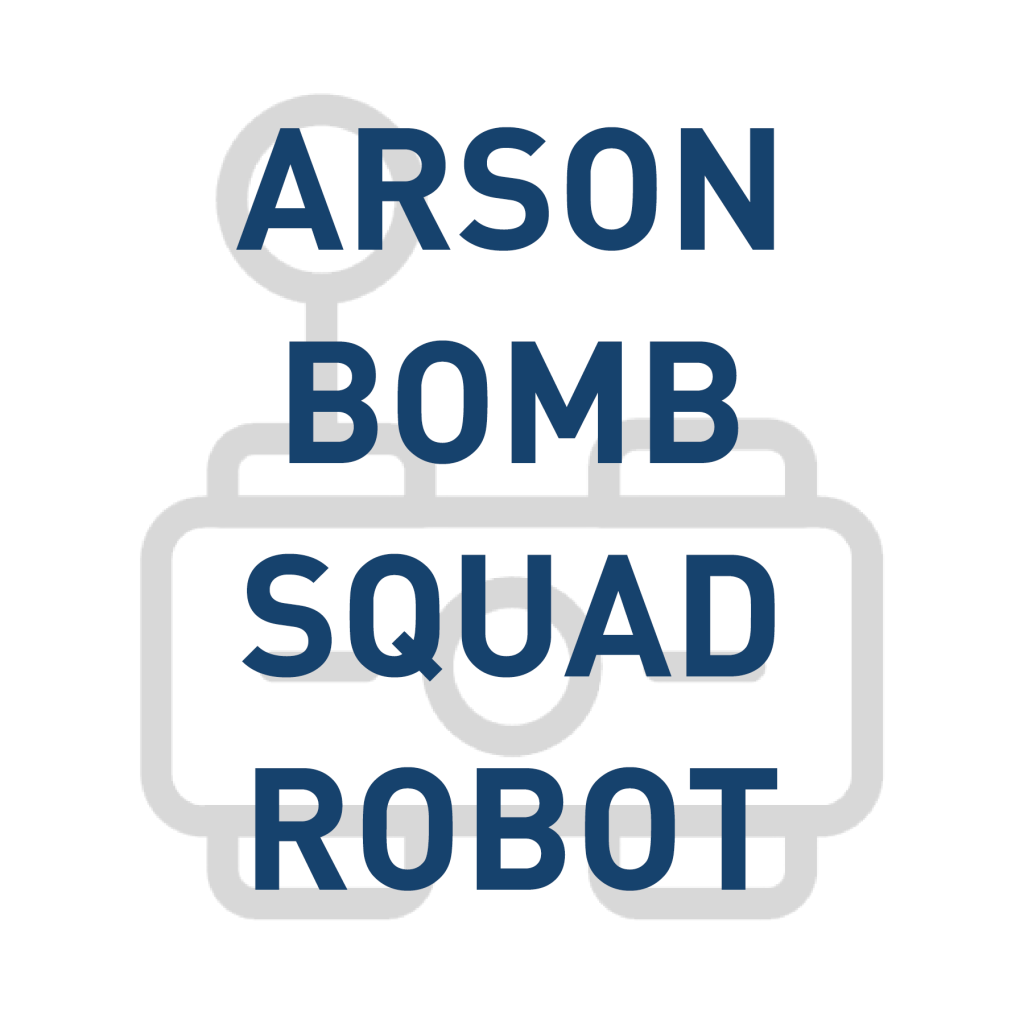 Equipment for the Seattle Police Department Arson Bomb Squad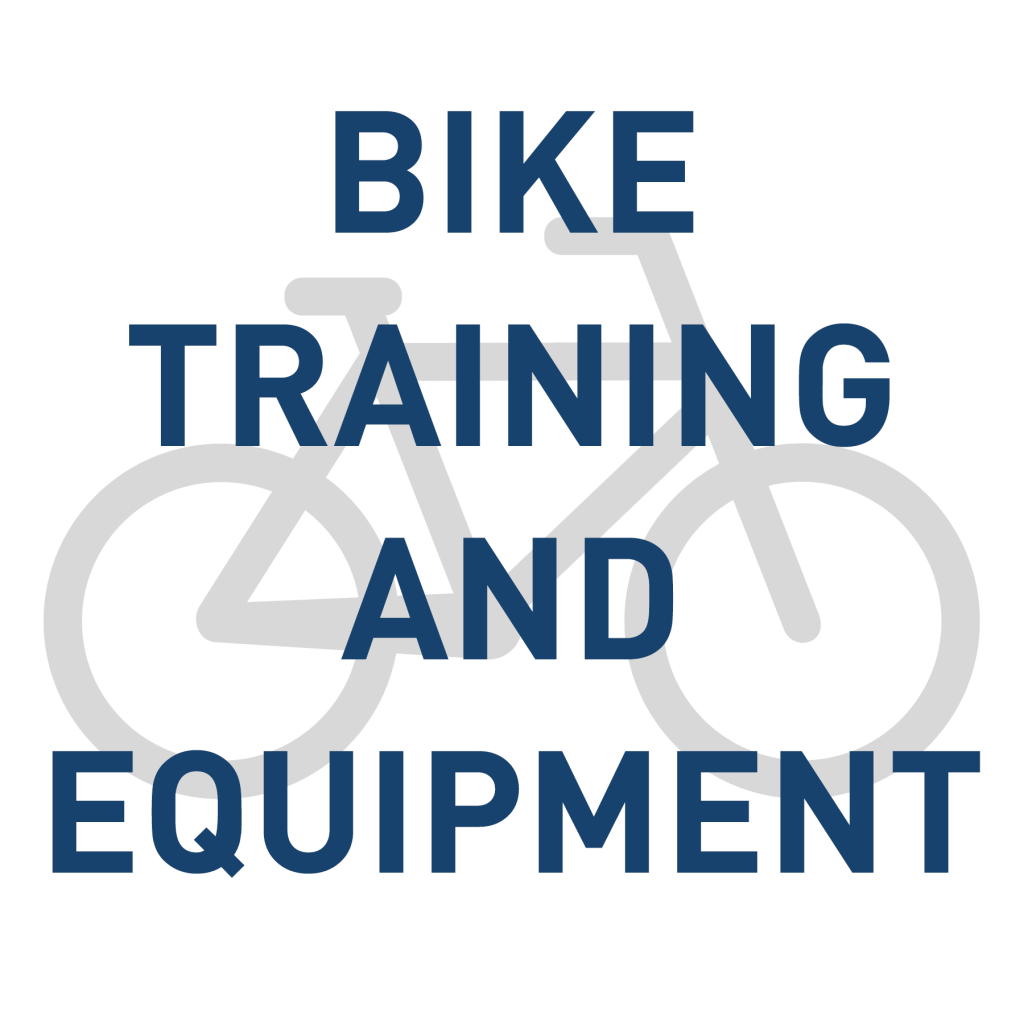 Safety equipment and training for the SPD Bike Squad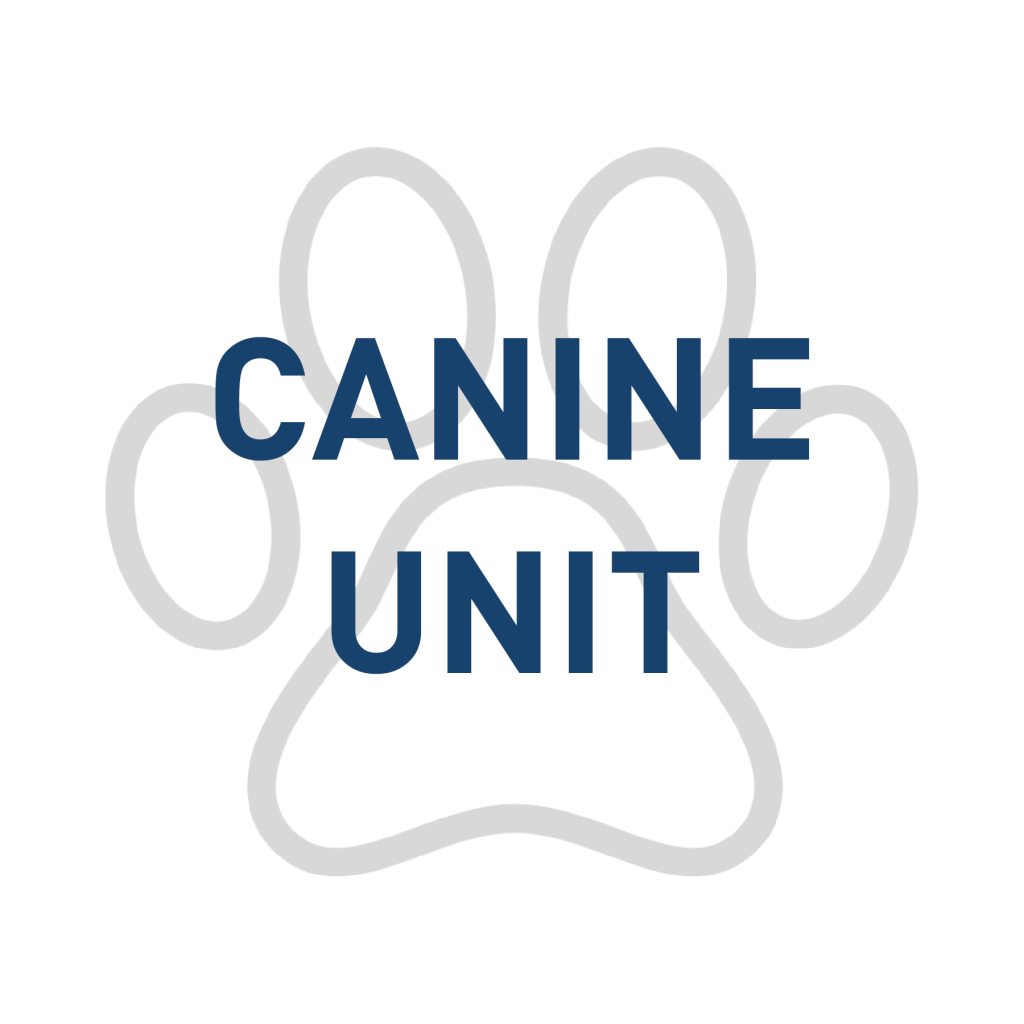 High-quality dogs and protective equipment for the SPD Canine Unit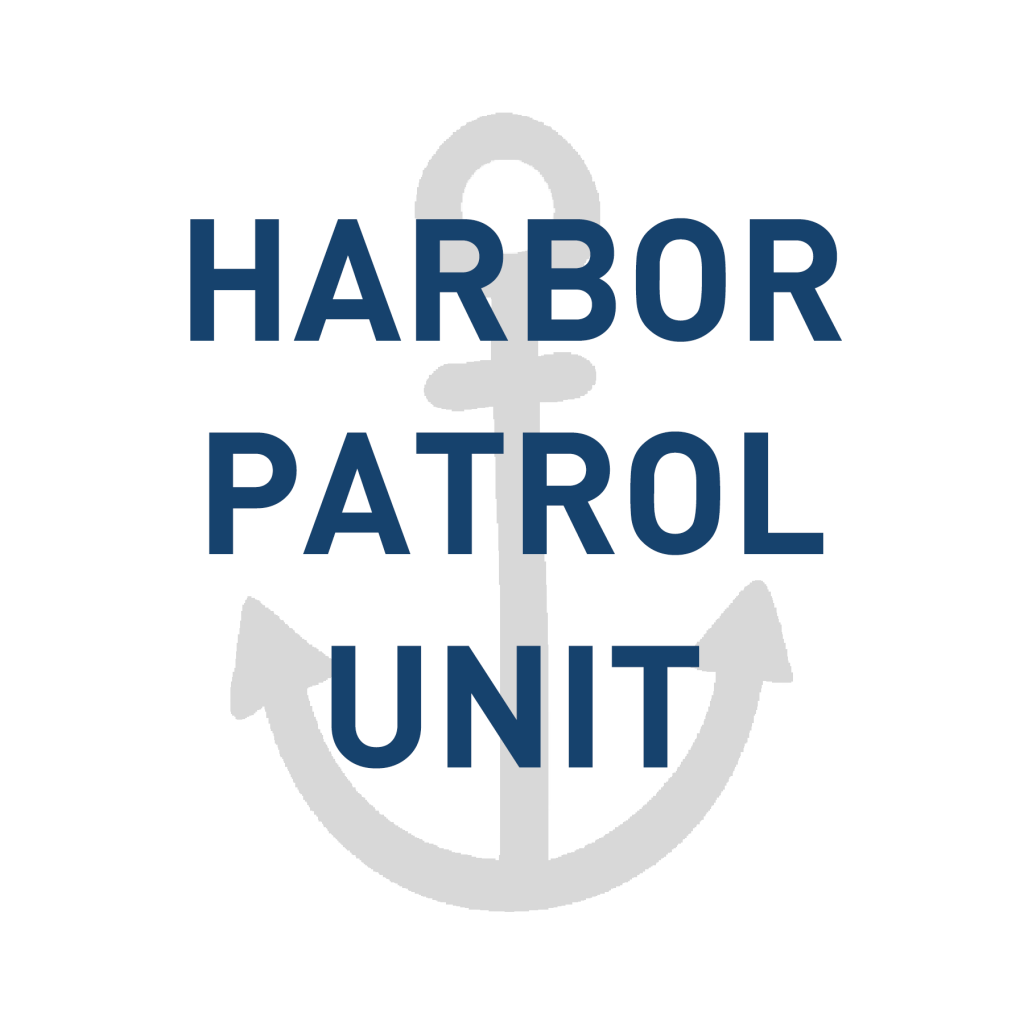 Helping keep our City safe for the people who live, work, and play on our waterways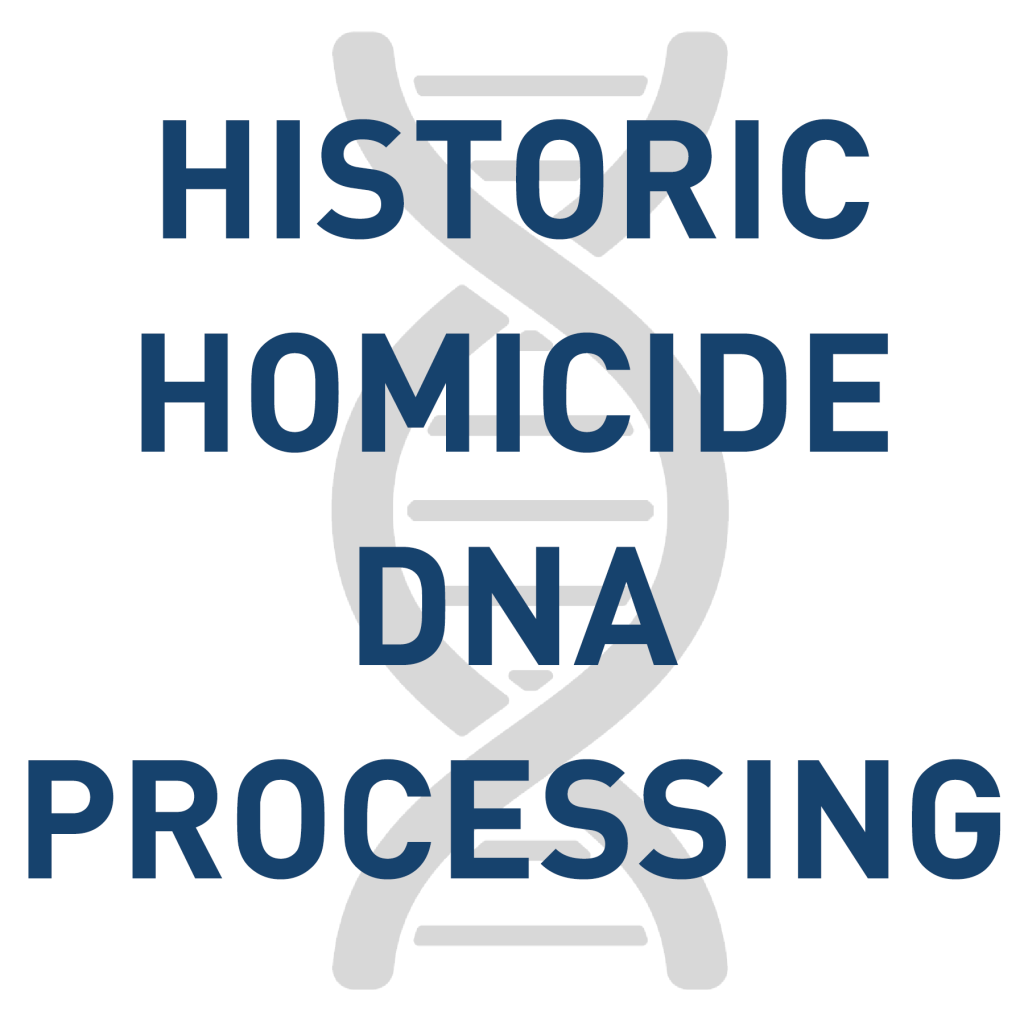 Funding to support detectives working historic homicide cases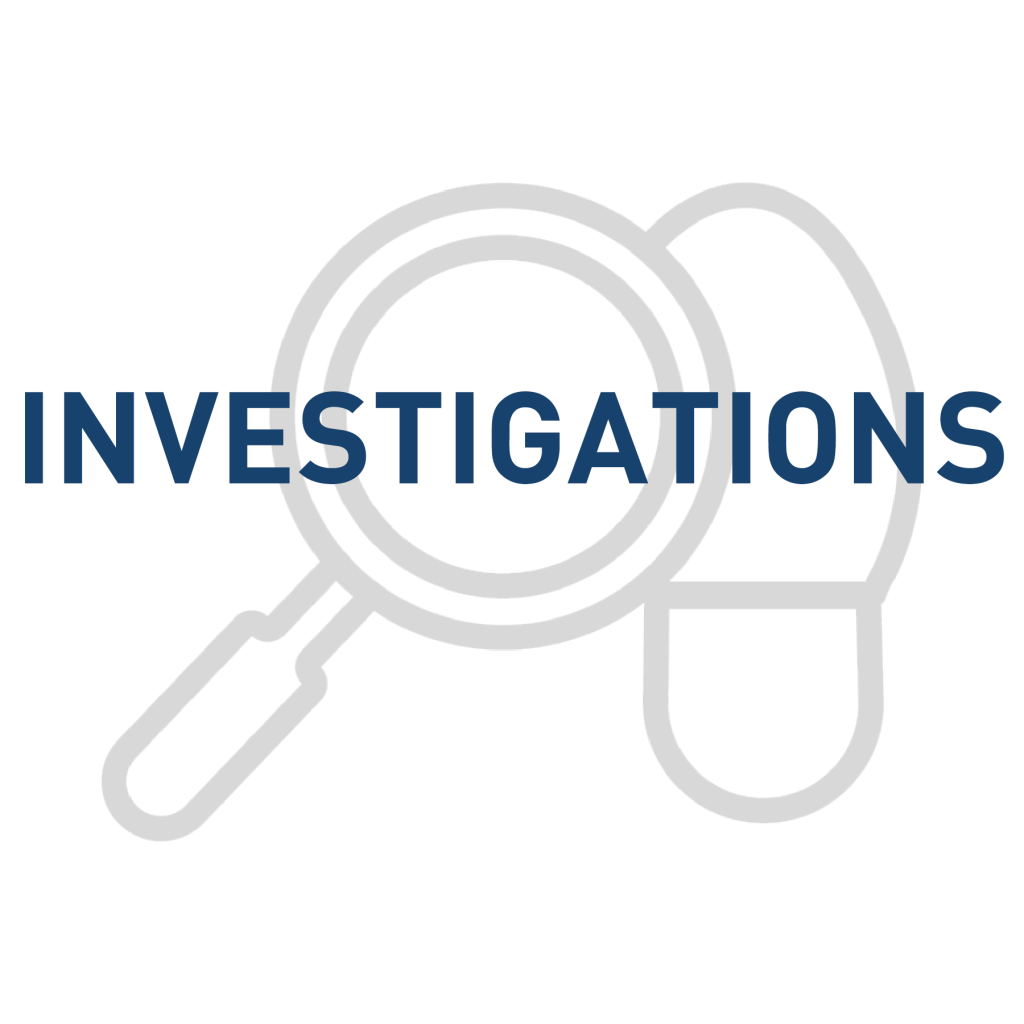 Helping improve investigatory processes with new technology, updated equipment, and advanced training
Equipment, financial support, and facility upgrades for the SPD Mounted Patrol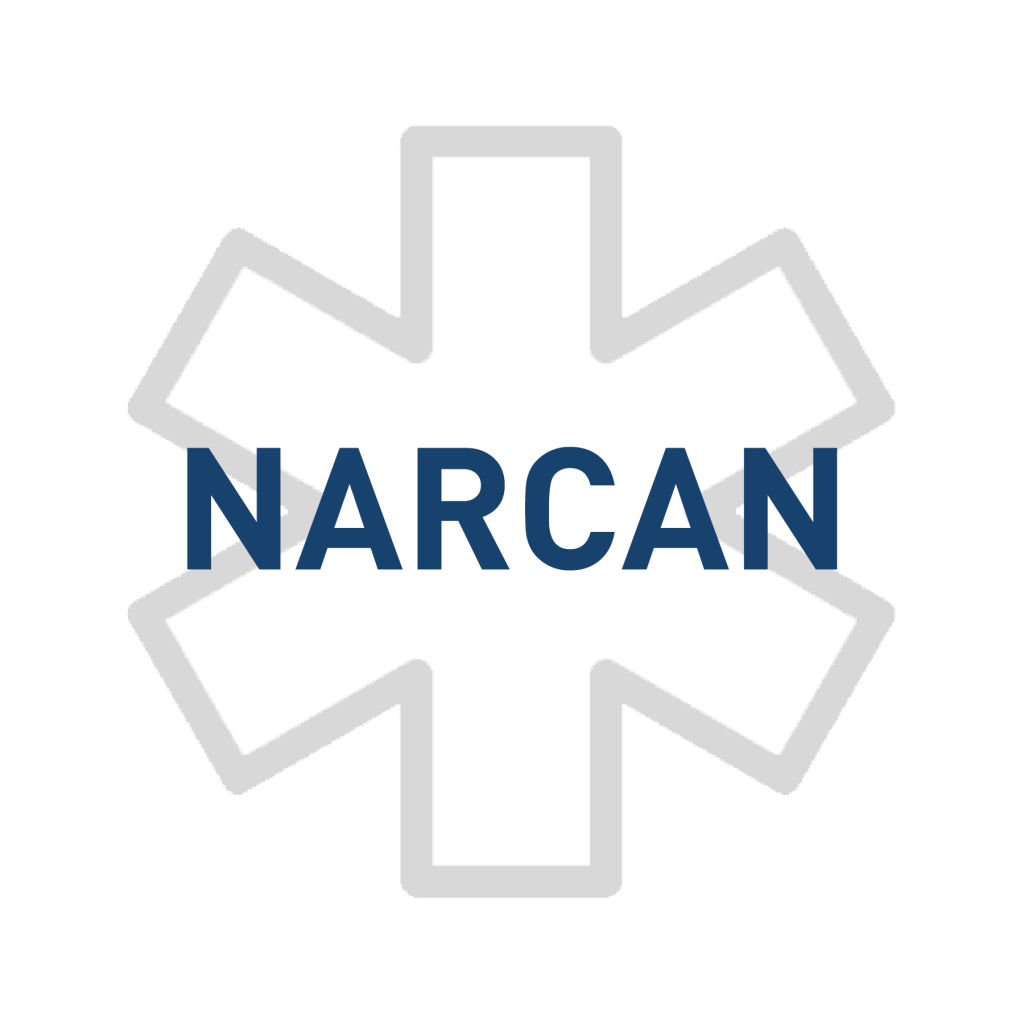 Decreasing deaths from opiate overdoses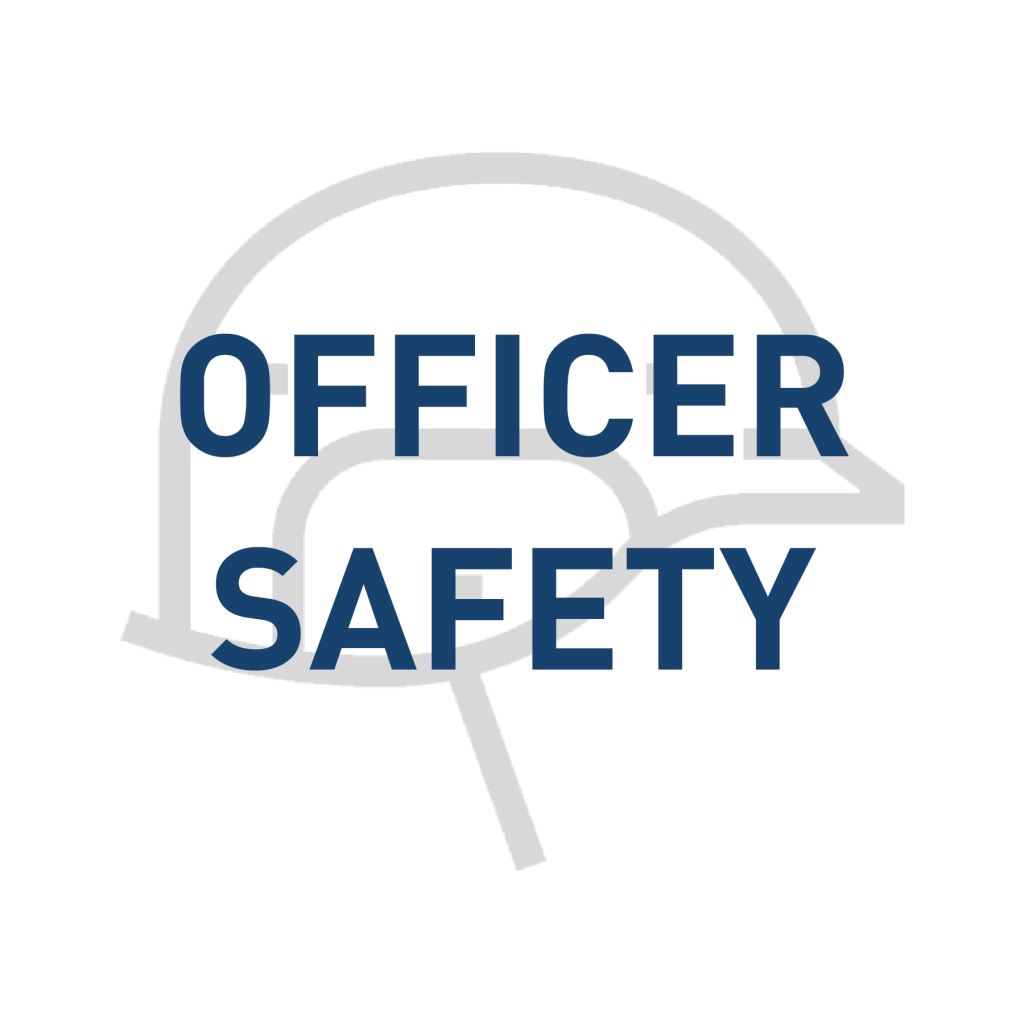 Funding to help enhance officer safety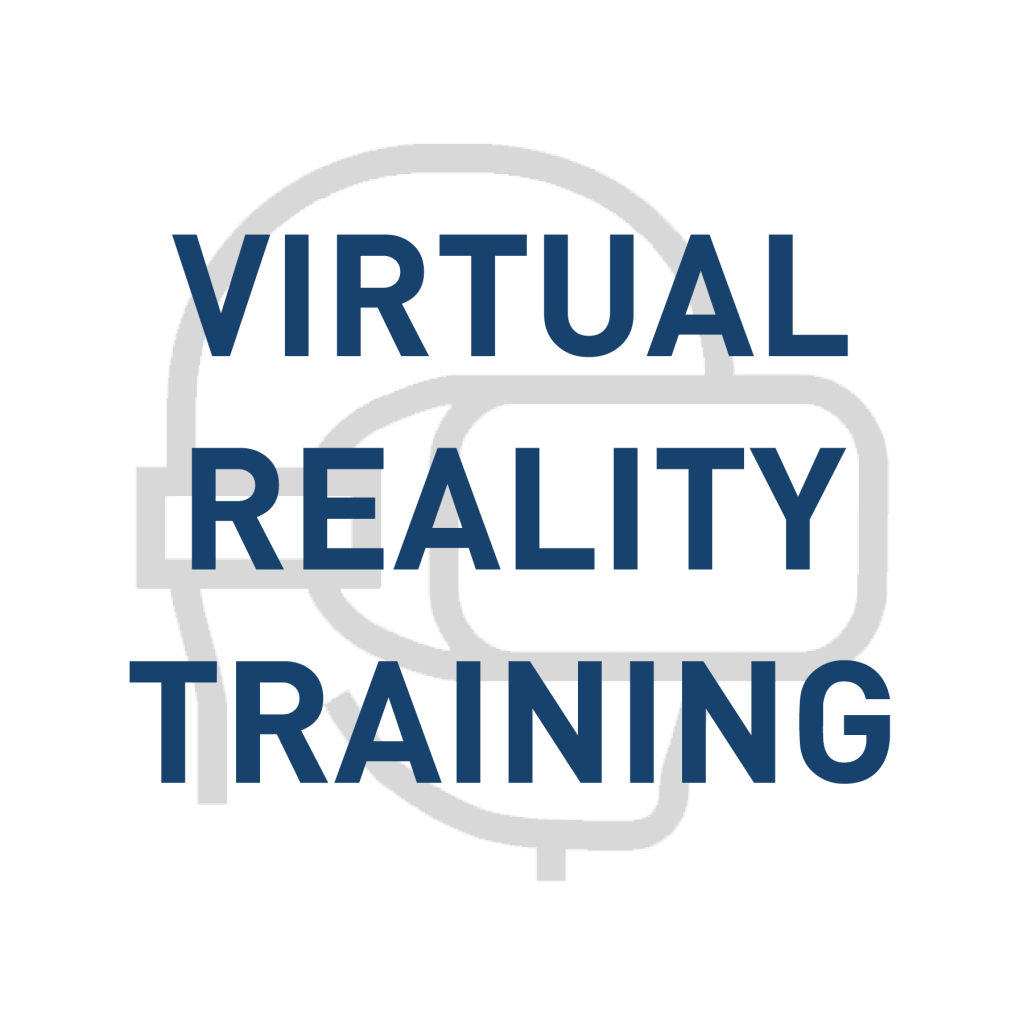 Funding to improve police response for people of all abilities